Careers
WHY CHOOSE WINVIC AS YOUR EMPLOYER?
WE CONTINUE TO BUILD ON OUR REPUTATION
Excellent staff retention within a world class team has enabled our business to grow and diversify significantly, achieving us a place in the UK's Top Track 250 companies and providing opportunities to work on nationally significant projects across our key sectors, for a growing list of premium clients.
RECOGNITION AND REWARD
On offer is a highly competitive salary and rewards package and the chance to work in an environment where you will be well respected and given the opportunity to continue to develop and progress in your career through our commitment to investing in training and development.
Our employees are our most important asset and our success and growth is testament to their absolute commitment to continuous improvement in everything we do, in order to deliver competitive advantage for our clients, and raising the industry standards to which our competitors aspire.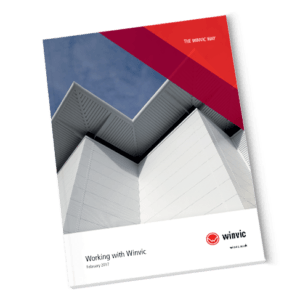 WORKING WITH WINVIC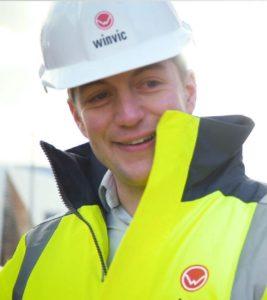 OPPORTUNITIES FOR ALL
We attract and develop talented individuals at all levels, from trainees and bright graduates to experienced professionals, who join us to develop their careers in a dynamic, growing business.
VACANCIES
See our Vacancies and LinkedIn pages for current opportunities.
WHAT OUR PEOPLE SAY
Read our employee stories to hear what our people have to say about working for us and why they chose Winvic.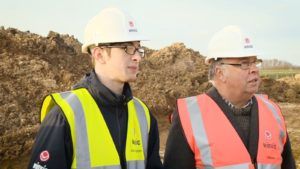 Pride and Joy: Winvic employees took an active role in the most recent campaign from CITB's Go Construct, giving their parents a unique insight into what their job entails.
Watch these videos to find out what they had to say about their career in construction.