Dan Waterfield – Design Manager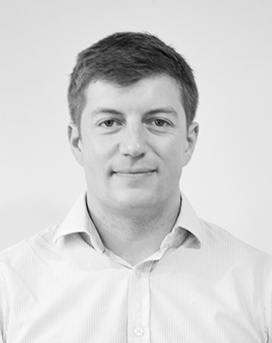 Employed since. October 2016.
Describe your role. I began as a design manager with Winvic almost two years ago and the responsibilities and opportunities that have been given to me in that time have expanded and been hugely exciting. I work within the multi-room arm of the business, liaising with stakeholders and bringing the design of a scheme together to ensure it will be built in the most efficient way possible. Daily challenges, apart from remembering to buy a car parking ticket, include satisfying and negotiating with many parties, and eliminating and reducing risks. However, the highs outweigh the lows and these include getting to know an exciting project for the first time, hitting upon a solution though teamwork and completing a residential development, which you know will be loved. I hope to carry on my career path, but would like to help and encourage others to become design managers.
Describe working at Winvic in 3 words.Valued, innovative and progressive.
Why construction? It's challenging, rewarding and multifaceted. I also couldn't wait to go past a building to say 'I was involved in that'! No two schemes are the same and Winvic's roster of clients is far-reaching so you're always kept on your toes. I wouldn't say my strength lies in one discipline and I felt there were opportunities for a rounded person in building design, and so I'm knowledgeable about a project's whole cycle, from feasibility to completion.
What attracted you to Winvic? I was ready for a new challenge and was presented with the opportunity to work on sites, instead of being in an office all the time. Winvic is also an employer well known in the industry for their high staff retention, so I knew they did things right.
Do you have any advice for people wanting to join Winvic? Don't just dip your toes in, take a dive to show us what you're all about and what your experiences are – shared knowledge will make us all better. Also, nothing is more important in our company, and the wider industry, than being a team player. No single person can design and build a complex scheme! It takes many talented people who have the same vision and work well together have to be round the table, not on opposite sides.
If you are excited about the opportunities working for Winvic affords and you'd like to know more about joining the Winvic team, visit our vacancies page.