Sam Vickers – Project Manager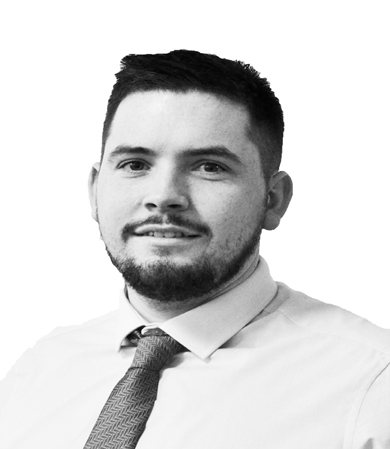 Employed since. January 2016.
Describe your role. I started in a site manager role two and a half years ago, having never built a distribution warehouse before, and as Winvic is widely known as the UK's 'shed specialist' I underwent a steep, but enjoyable learning curve. I became a project manager in 2017 and I'm currently working on a scheme with multiple warehouses. I hope I will continue to manage projects in the industrial sector and progress to a more senior role as I become even more experienced.
Describe working at Winvic in 3 words. Enjoyable, friendly and challenging.
Why construction? I couldn't think of anything worse than a repetitive job, and when I looked at different career paths I realised construction could offer me a role where no two days are the same.
What attracted you to Winvic? Their approach to any aspect of a project, whether it's the design, construction, quality, liaison with stakeholders or health and safety, is logical, ambitious and passionate. Winvic stands out in the industry.
Do you have any advice for people wanting to join Winvic? Focus on the path that leads to your dream career and work hard. There are a wide variety of people working at Winvic but we all share the same appetite for success; if you have that you're halfway to joining the team.
If you are excited about the opportunities working for Winvic affords and you'd like to know more about joining the Winvic team, visit our vacancies page.