Tasha Chandler – Design Manager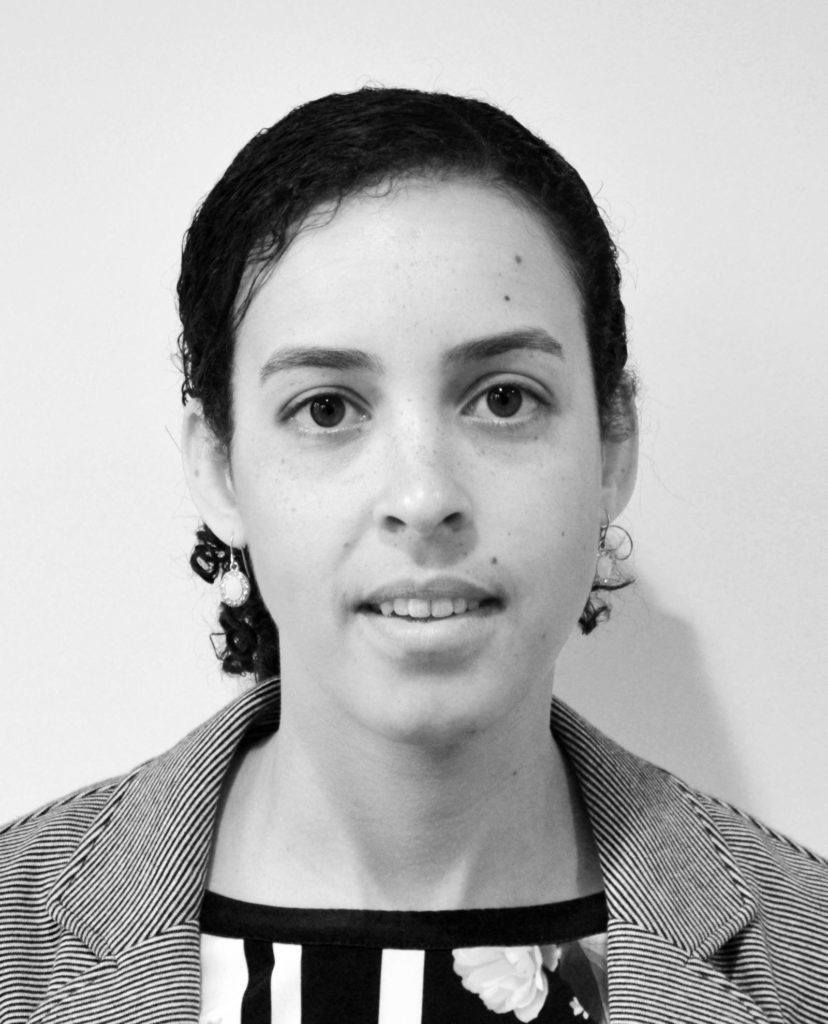 Employed since. May 2017.
Describe your role. I haven't been at Winvic all that long, just three months but it seems much longer – in a good way – as a Design Manager. So far I've been able to visit a number of projects and learning along the way to develop my career. Prior to this, I was a senior engineer at a consultancy, leading the design from a civil and structural perspective, within the environment of a fully multidisciplinary office. Learning the ropes of a new role is certainly challenging but variety is definitely one of the most appealing parts of the role for me. Days here are so varied, from keeping up with the old inbox to undertaking design workshops and site visits, there's never a dull moment. Balancing clients' visions, with budgets and satisfying building regulations and controls can be a complex process, but one that I enjoy. In 5 years' time I'd like to see myself working within an even bigger, busier and diversified multi-bed department at Winvic.
Describe working at Winvic in 3 words. Friendly, honest, diverse.
Why construction? Working in construction and, more specifically, buildings offers the very tangible reward of seeing projects you have contributed to on paper, rise out of the ground and become fully occupied by the end users. It is this incentive that initially attracted me to the industry after my studies and it is still a pull for me every day. It is also an exciting industry in terms of progression; standards are constantly evolving to suit people's changing needs and companies like Winvic can rapidly respond to in order to keep our built environment dynamic, yet safe.
What attracted you to Winvic? Winvic's reputation within the industry, compared to a number of contractors, really stood out to me, and I was excited by their commitment to grow the multi-bed side of the business.
Do you have any advice for people wanting to join Winvic? Given the longstanding nature of Winvic's relationships with suppliers, contractors and clients, approachable and sincere personalities are well suited here. A holistic understanding of the construction process is also helpful in a design management role such as mine, as I must keep abreast of issues across different disciplines and be well informed when liaising with clients. If you're a good fit for the company, the feeling will be mutual, so I'd advise people to put themselves forward and to trust in the application process.
If you are excited about the opportunities working for Winvic affords and you'd like to know more about joining the Winvic team, visit our vacancies page.