Tim Crocker – Site Manager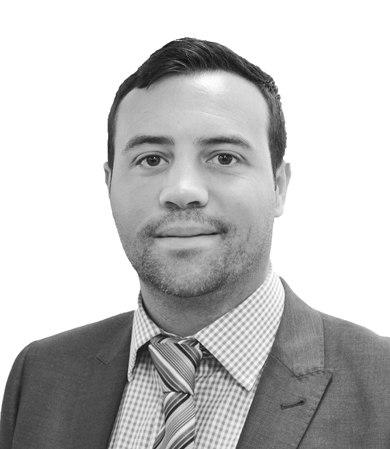 Employed since. Oct/Nov 2015.
Describe your role. I am a site manager, and this was my role when I began with Winvic almost three years ago. My first two projects were commercial buildings, but since then I have experienced various projects ranging from a 1 million square foot warehouse fit-out for Euro Car Parts to the new retail, wildlife and leisure development at Rushden Lakes. I'm currently working on a new aircraft hangar at East Midlands Airport, so the diversity is evident. I am responsible for ensuring subcontractors are working safely and to the programme, and while this can be challenging on occasions, interacting with colleagues and the wider workforce on a day-to-day basis is really enjoyable. Within a five year time frame I hope I will become a project manager and run my own sites.
Describe working at Winvic in 3 words. Relaxed, professional and exciting.
Why construction? I remember thinking using big machinery and digging holes was the best possible job when I was a kid, so the pull towards construction was there. After studying at university, it was the technical construction knowledge that really got me gripped and the industry was a natural progression.
What attracted you to Winvic? Initially, geography was a factor as some of Winvic's projects would allow me to work closer to home. However, as I looked deeper into a few locals companies, I felt Winvic, and its welcoming nature, would be a good move for my career… and it was!
Do you have any advice for people wanting to join Winvic? I think Winvic is primarily looking for people who are willing to learn, have a desire to achieve but are also easy going and friendly. If you aren't willing to work as one team and don't like interacting with others, Winvic probably isn't the right fit for you.
If you are excited about the opportunities working for Winvic affords and you'd like to know more about joining the Winvic team, visit our vacancies page.