OUR PROJECTS
Amazon – Dunfermline
Category:

Mega Sheds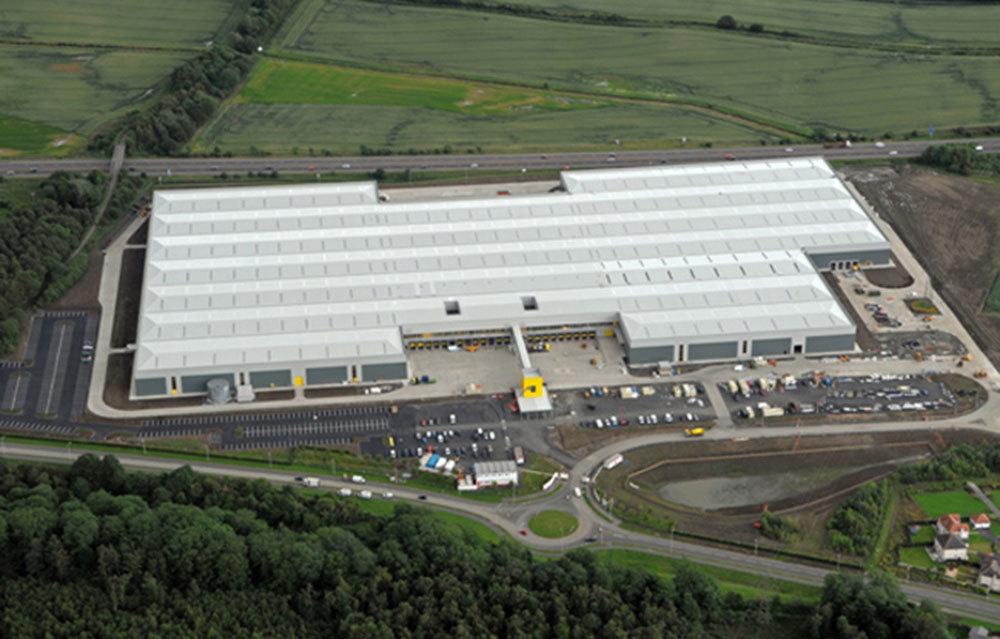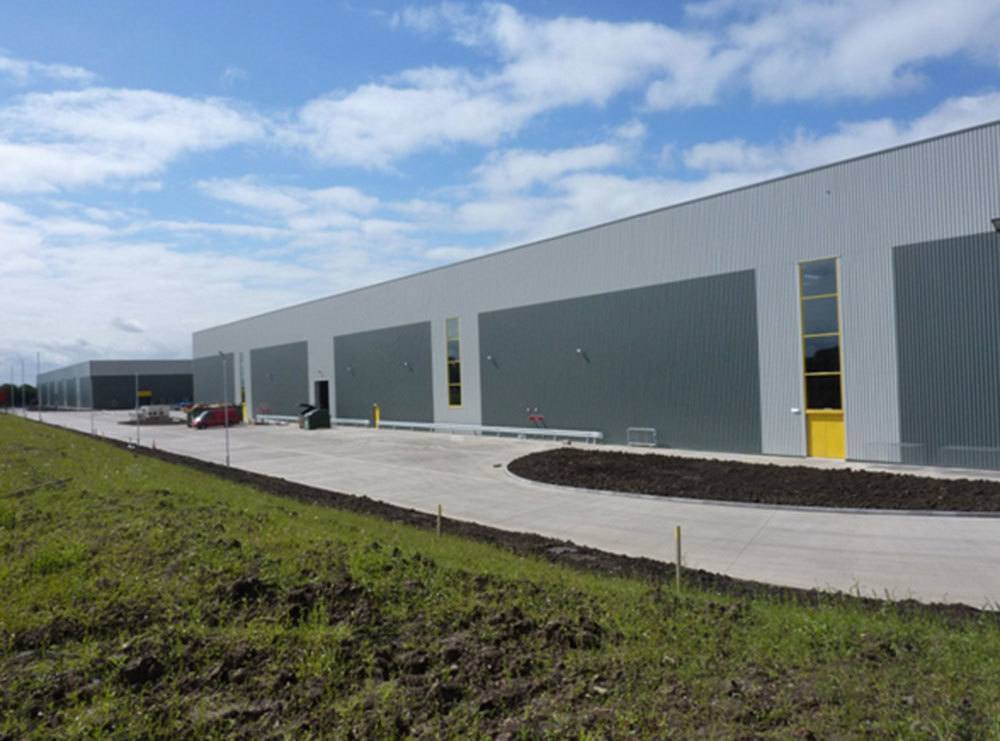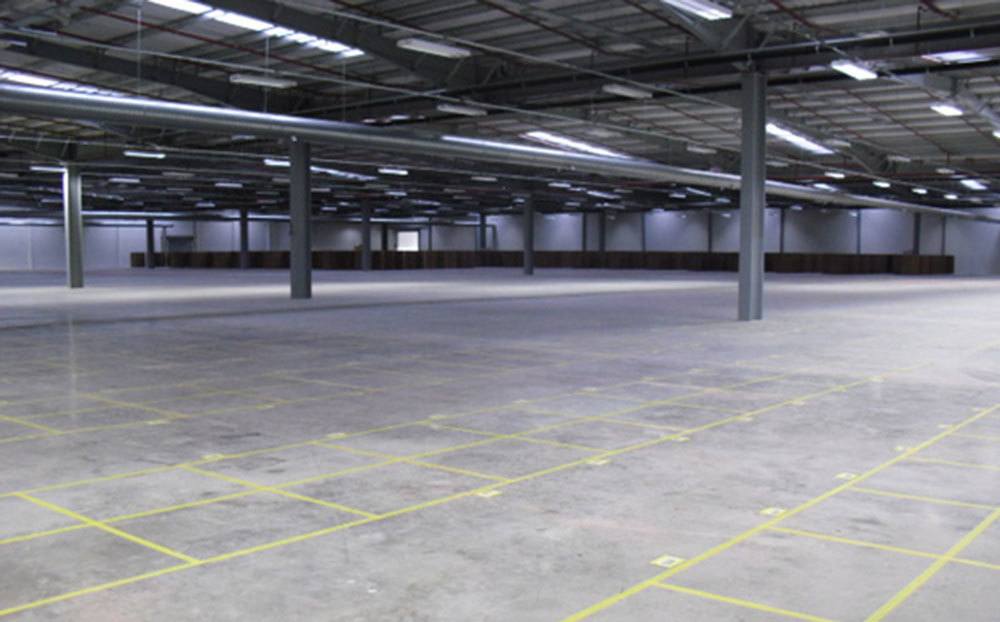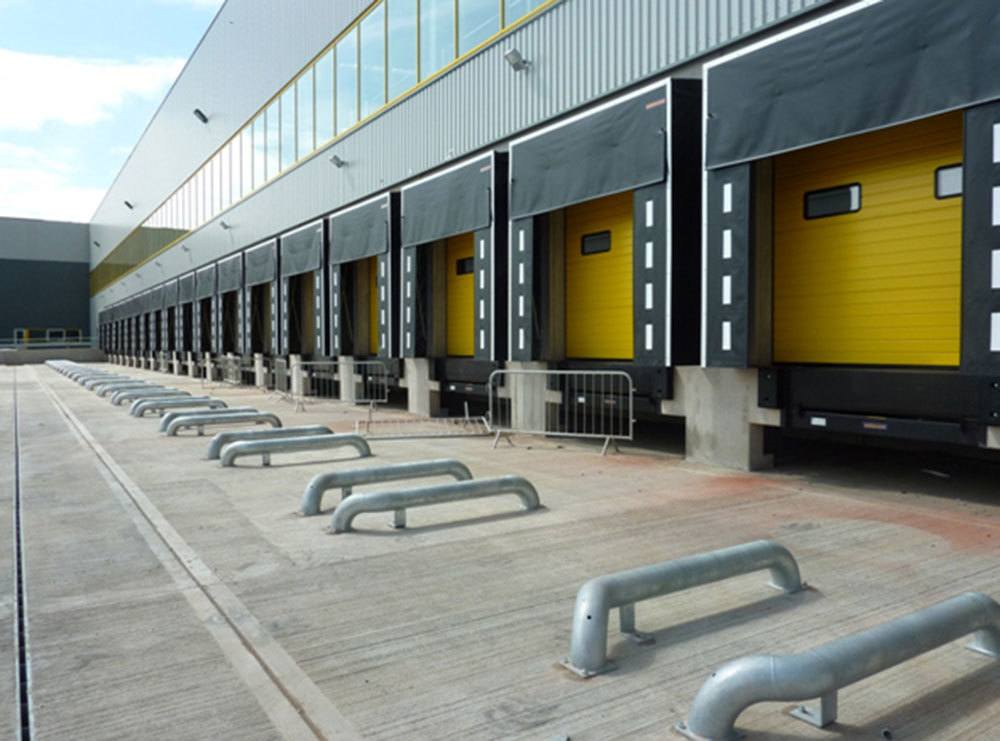 Client:
Amazon / Graftongate
Architect:
Frank Shaw Associates
The works comprised of the construction of a single storey warehouse of 955,120 sq ft gross internal area, having a clear height of 11m to underside of haunch, with offices and social rooms totalling 61,730 sq ft. There is an internal single-storey office sited at first floor level (on mezzanine), a structural mezzanine to the central chamber of the warehouse, as well as an entrance stair tower and link bridge. The external site works included hardstanding, car parking, landscaping and drainage.