OUR PROJECTS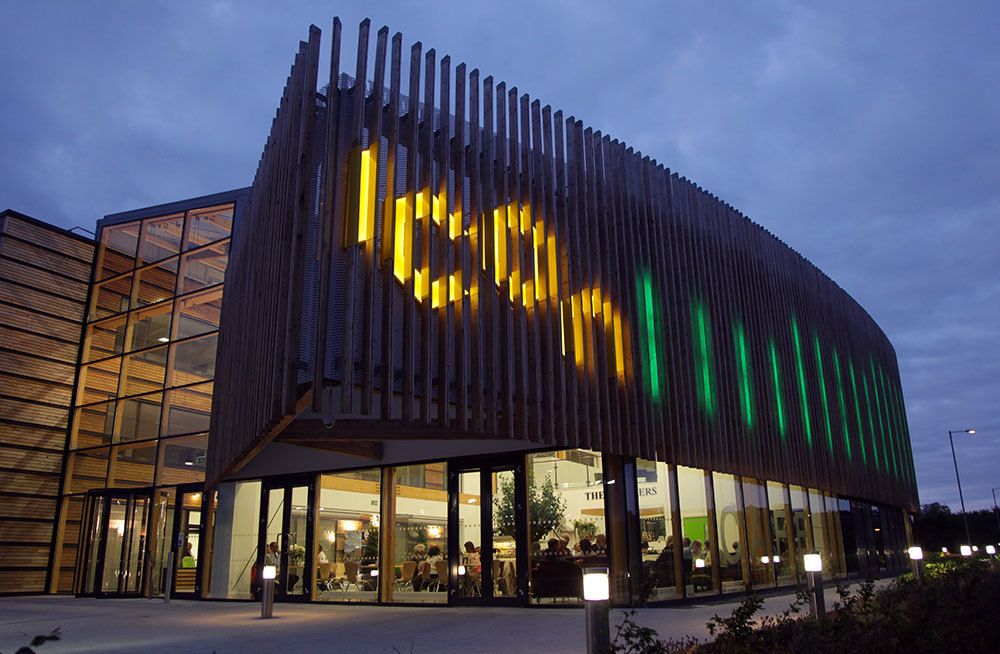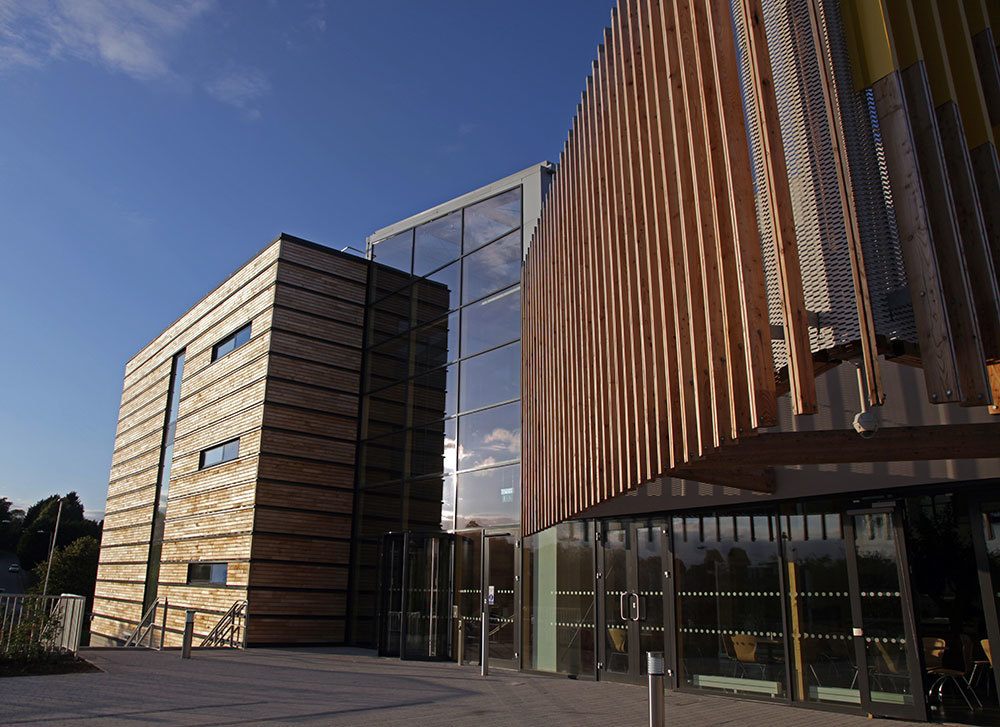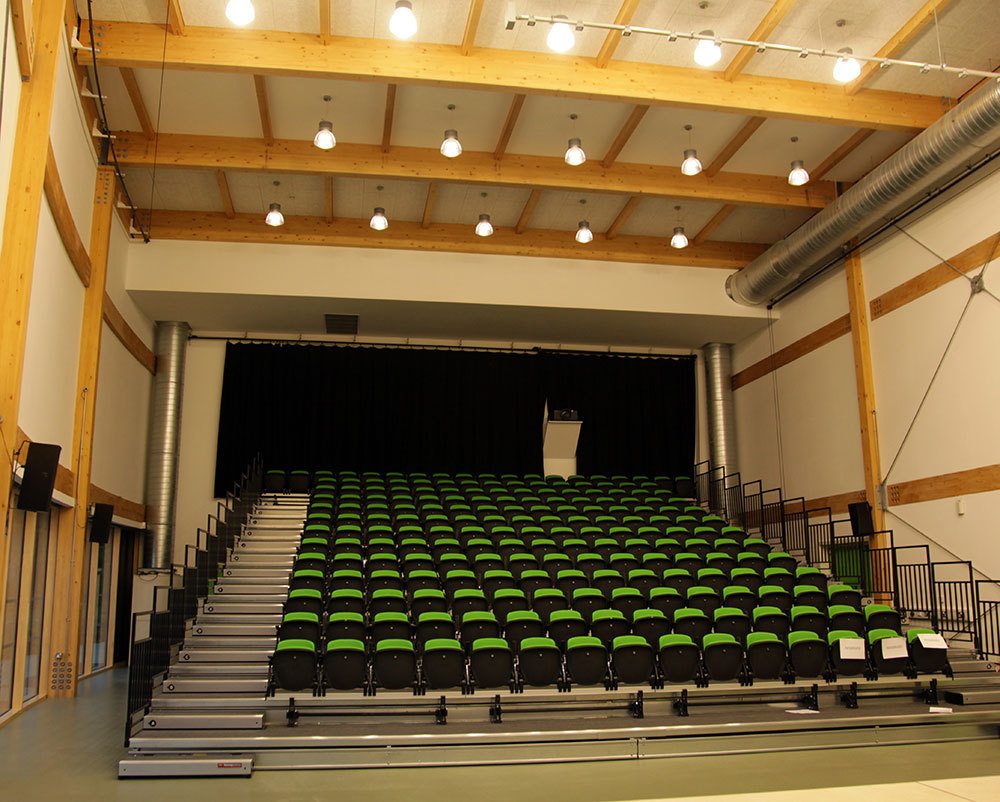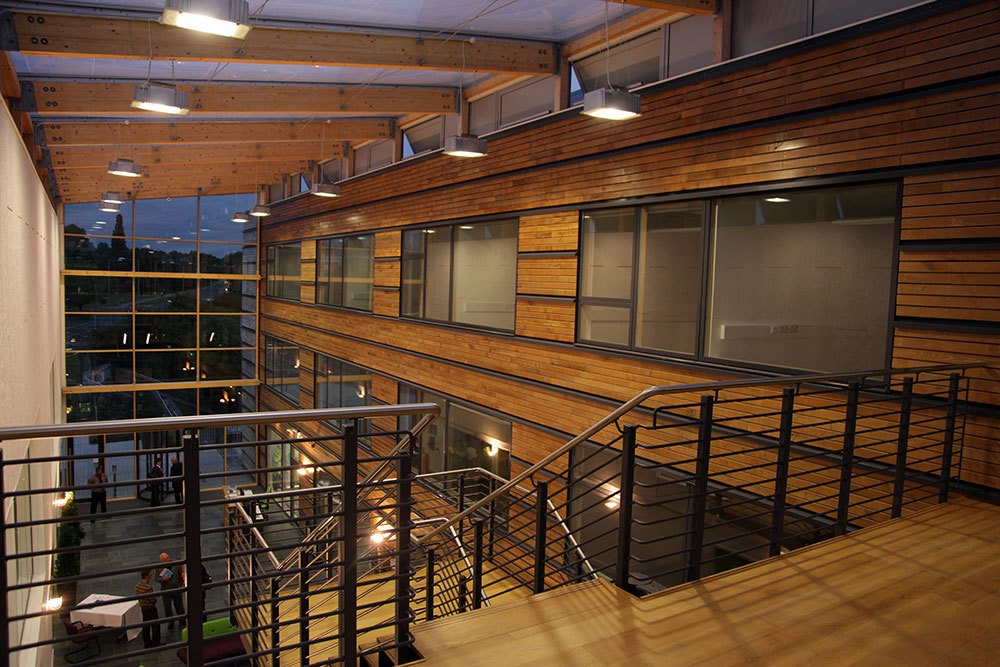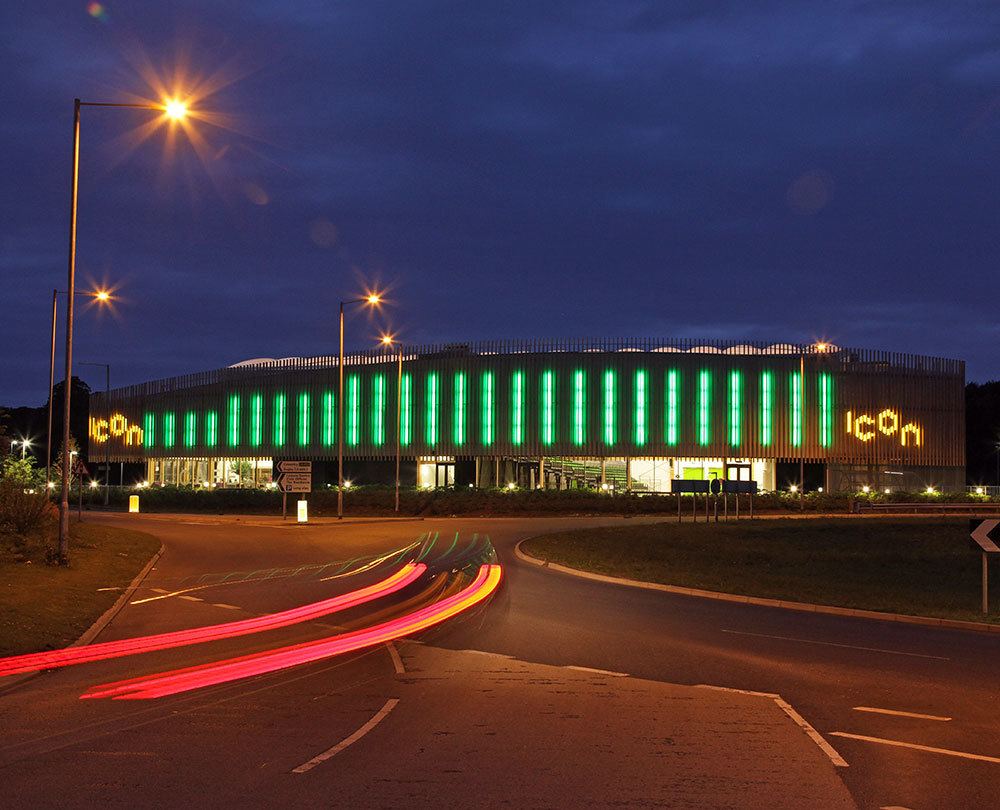 Winvic completed the first ever Innovation Centre aimed at supporting companies who supply goods and services to the Sustainable Construction Industry. The £7.7M iCon Environmental Innovation Centre in Daventry, has the capacity to provide offices for 54 companies, a 300 seat auditorium and café. Winvic were awarded BREEAM EXCELLENT for this project.
This was the first project in the UK to use the new Sustainability Supplement to the JCT Form of Contract and include contract conditions to meet sustainability targets:
BREEAM Excellent
Carbon in use less than 15Kg CO2/m2/ annum
Air leakage less than 7m3/Hr.m2
10% Renewable energy
All of these targets were easily achieved by a margin of 20% or more. The buildings ownership on completion transferred to the University of Northampton, who will not only manage the facility but use it as part of PhD studies, providing feedback to the industry on the actual performance of a number of the innovative products used within the building fabric and systems.