OUR PROJECTS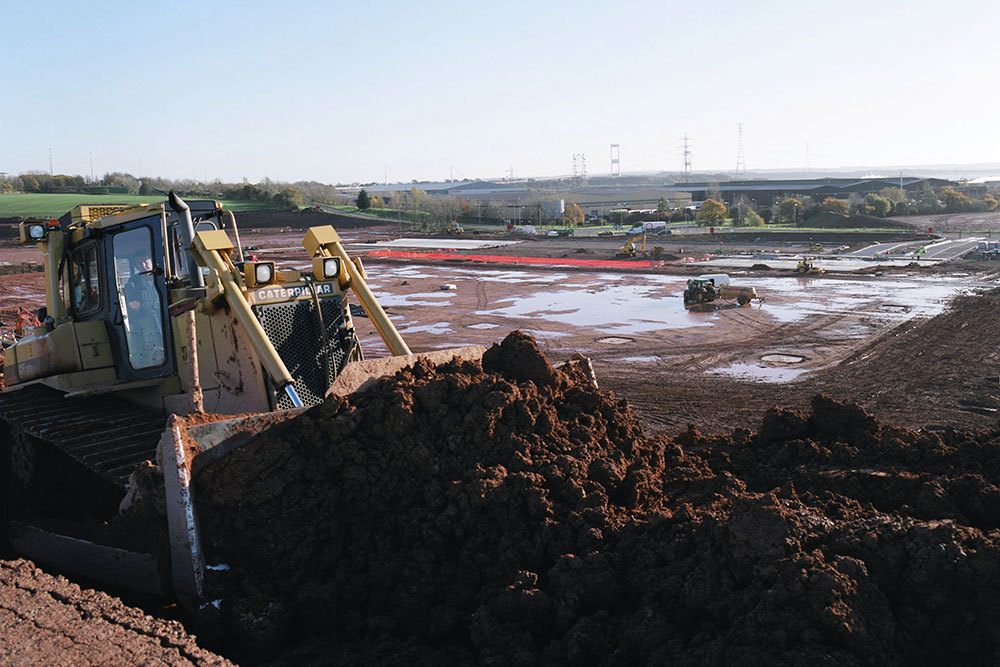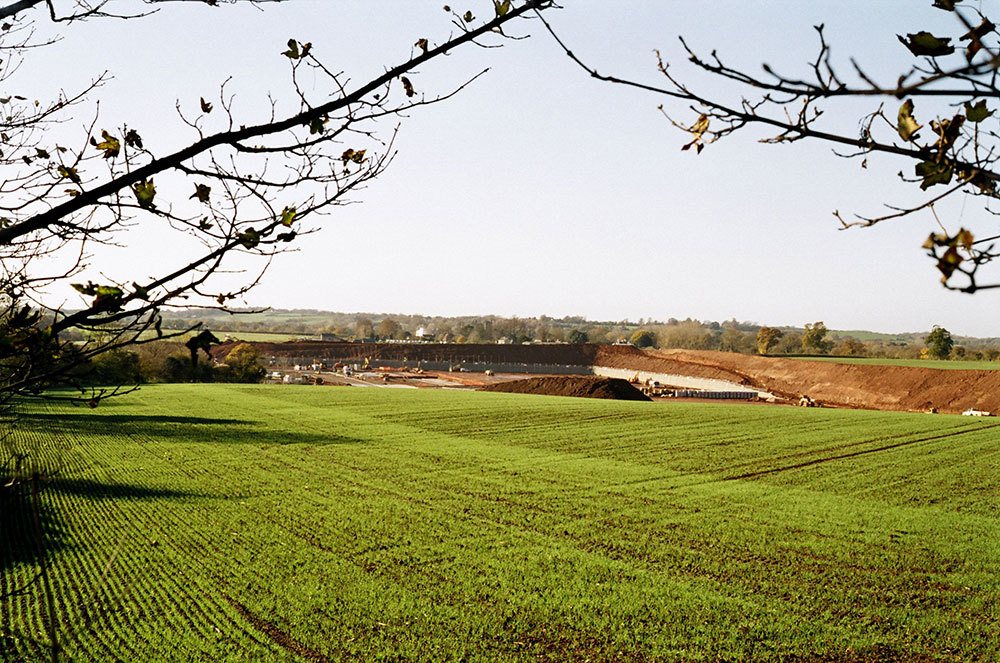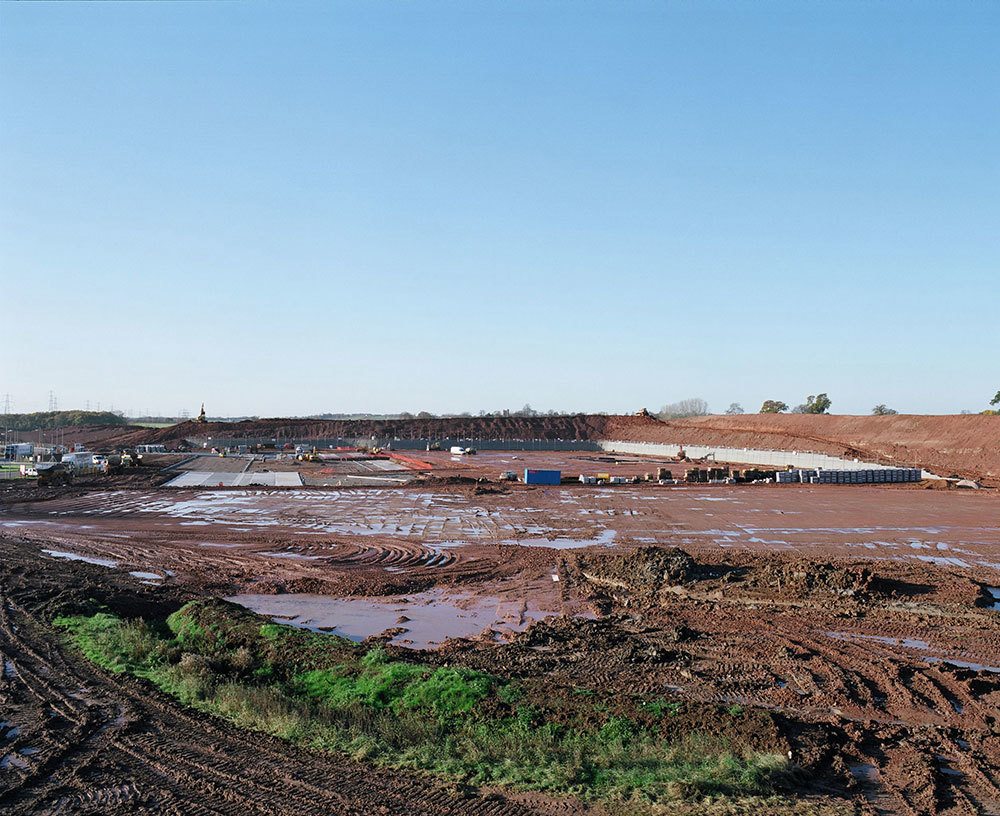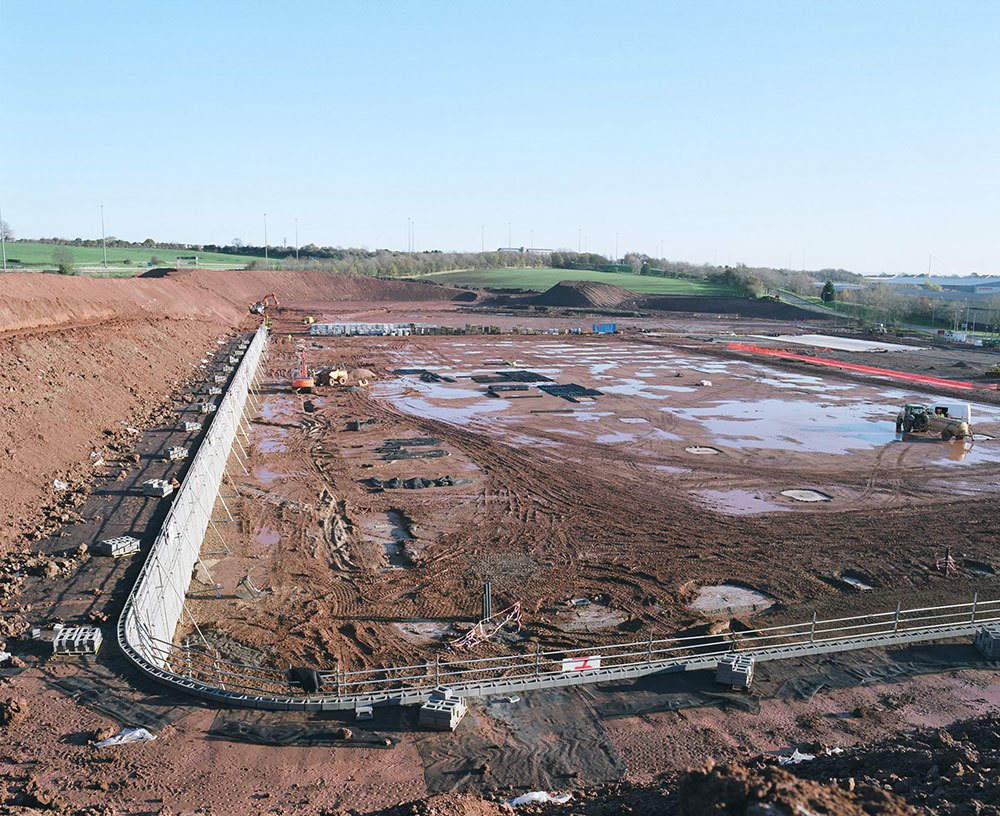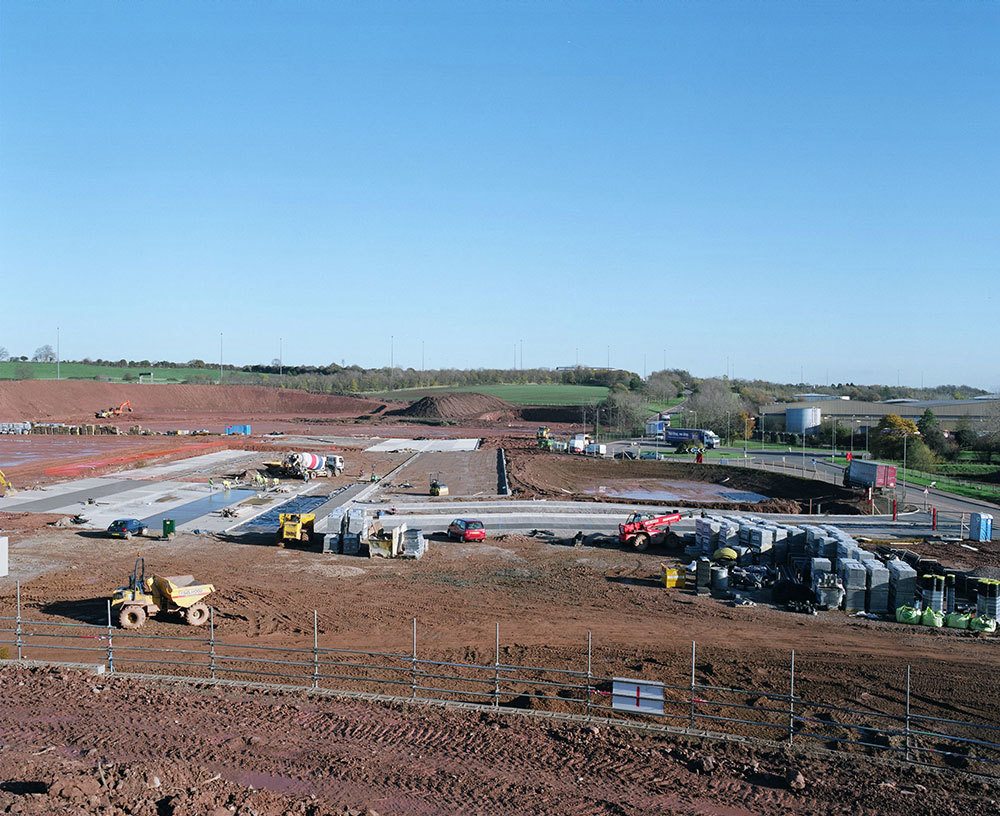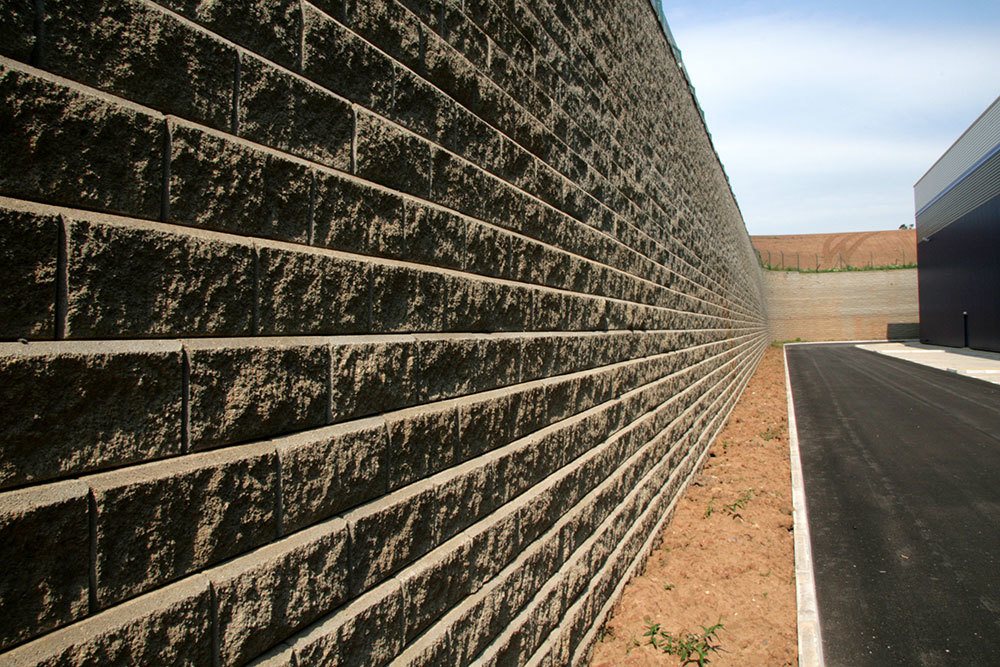 Architect:
Keith Hilley Associates
Engineer:
Silcock Leedham
Substantial ground retaining was required to maximise the area available for development. Planning required that the roof ridgeline of future portal framed buildings were screened by an earthworks bund with a crest level of 22 OD. Existing ground levels ranged 12m to 20m OD.
Our reinforced soil solution comprises a wall constructed at 84 degrees to the horizontal and ranging in height between approximately 3m and 9m and is in excess of 700m long.