Winvic to build Stanley Black & Decker Logistics Centre
20 Mar 2017, Posted by Projects Won
in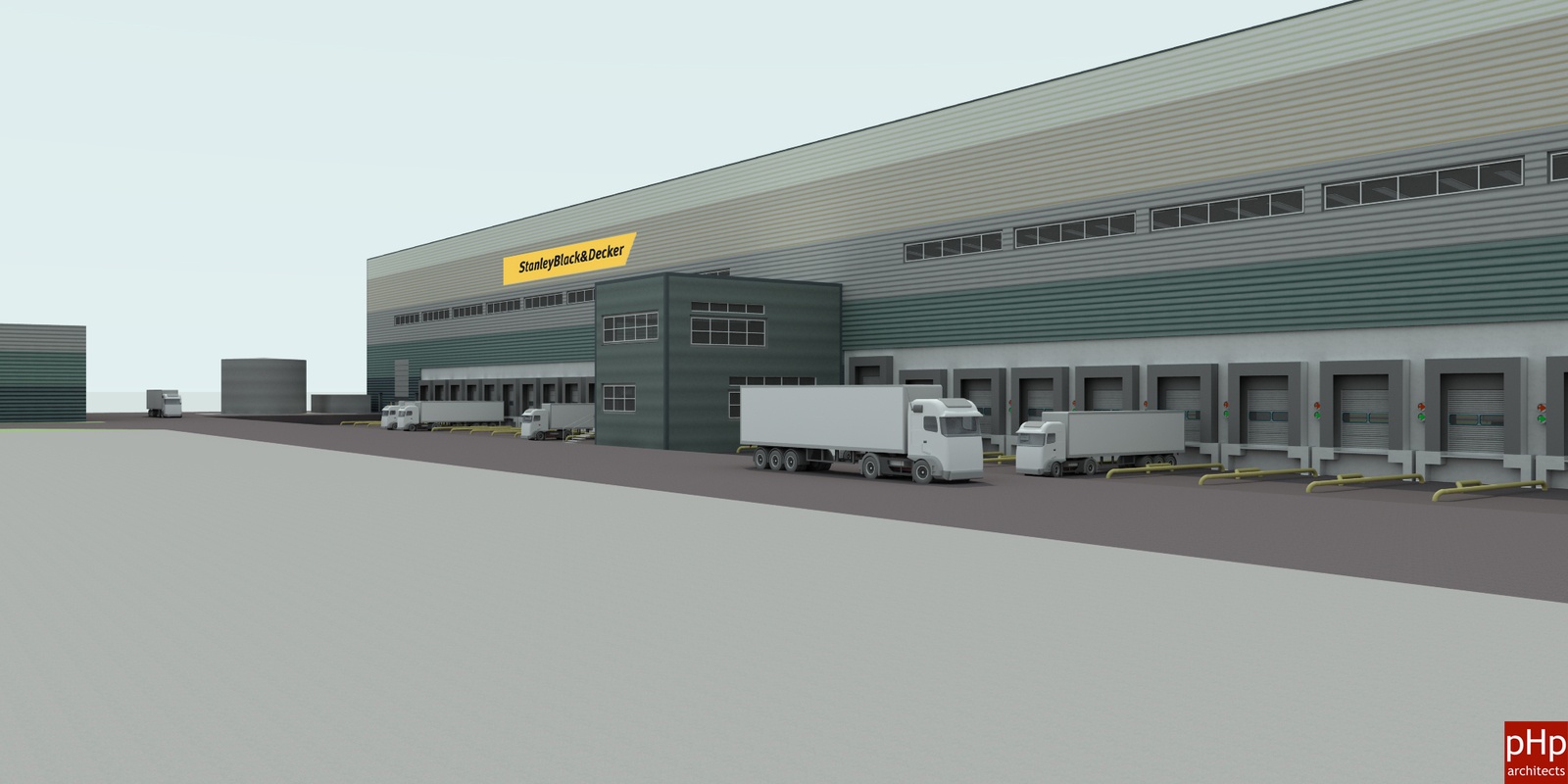 WINVIC have been awarded a contract to construct a new Logistics Centre for Stanley Black & Decker which will expand their United Kingdom operations.
Work has now commenced on the nine-month project to create a state-of-the-art facility for the global leader in Construction and DIY tools which is located on the Brackmills Industrial Estate right at the heart of the UK's logistics network.
Appointed by the Warwick-based developer First Industrial, we are building a 235,000 sq. ft. warehouse and 18,000 sq. ft. of office space on a 11.7-acre site that had been owned by Stanley Black & Decker for many years.
The new Logistics Centre represents a major investment by the market-leading tools company to support its drive for continued growth.
"The new facility is being developed a short distance from Stanley Black & Decker's existing centre on Brackmills, which is the United Kingdom's premier business and logistics park," explained Anthony Jamison, our Project Manager.
"Working with a global organisation of Stanley Black & Decker's stature enhances our reputation for constructing high spec warehouses of this kind."
He added: "Although the site's old building had already been demolished, our initial work has involved clearance and enabling work before we commence construction of the new warehouse and offices, which are due for handover in September."
Stanley Black & Decker's new Logistics Centre is being developed on Caswell Road within the Brackmills Industrial Estate.