As an industry leading contractor, we are guided by our 'Doing It Right' ethos and The Winvic Way values whilst delivering construction and civil engineering projects for our clients nationally. 
As well as protecting the planet for future generations, we want to raise the bar for delivering sustainable buildings and assets for our clients, whilst leaving a lasting positive, social, environmental, and economic legacy.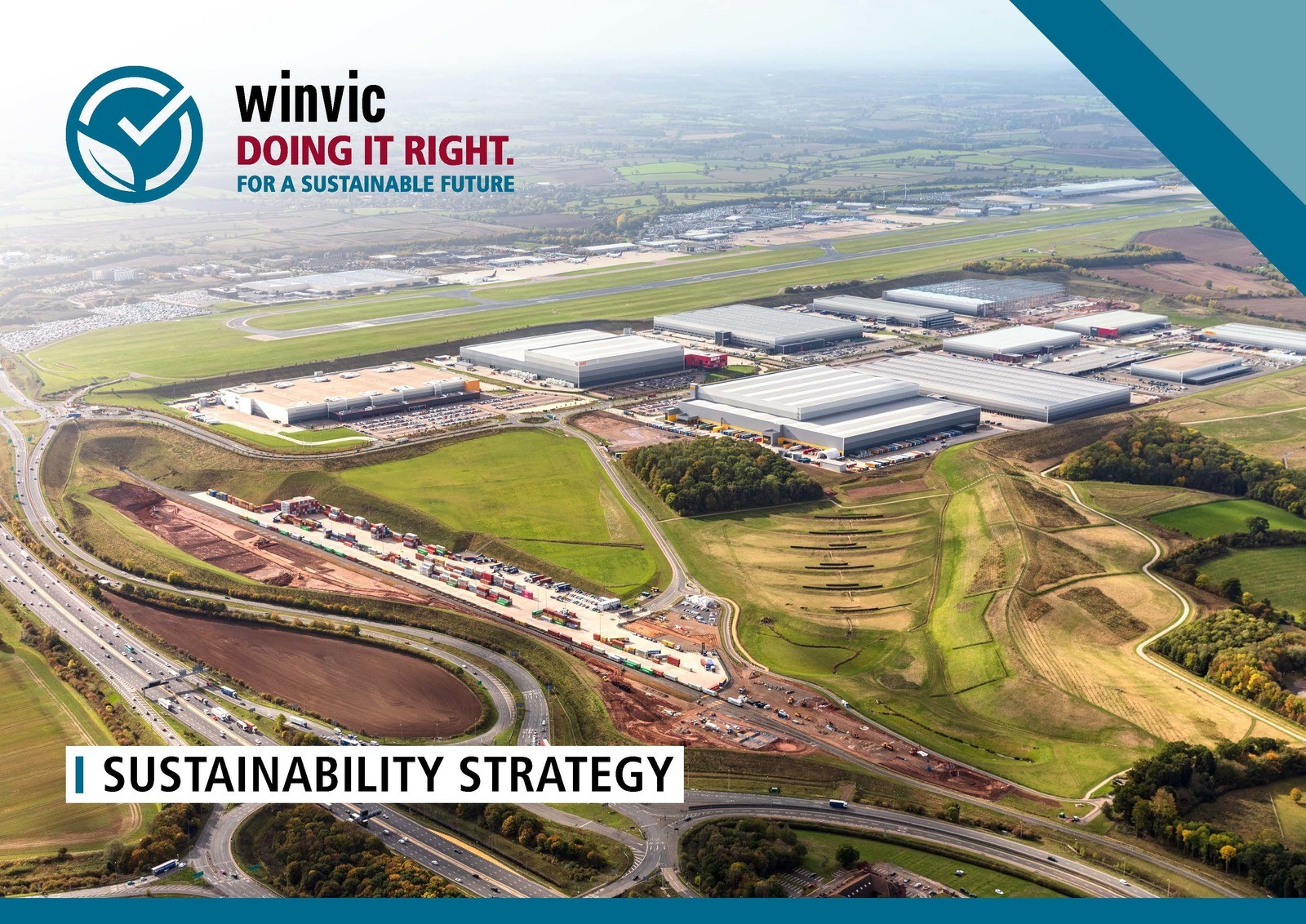 OUR APPROACH AND COMMITMENTS
In 2020, we established our Sustainability Strategy using the pillars of People, Innovation, Planet and Community. These pillars give us a roadmap to work towards our sustainability goals. We recognise the importance of having a strategy that is aligned to our business goals and agile enough to be able to deliver against the evolving needs of our clients.
With this in mind, in 2023, we rolled out our updated Sustainability Strategy. This renewed roadmap builds upon our progress, impact to date and lessons learned. Within each pillar, new targets have been introduced to help maximise positive environmental, social and economic outcomes and support the Global Sustainable Development Goals (SDGs), against which we measure our performance annually. It has been designed to deliver year on year progress across the four key pillars which form the framework of our strategy and our business approach to sustainability.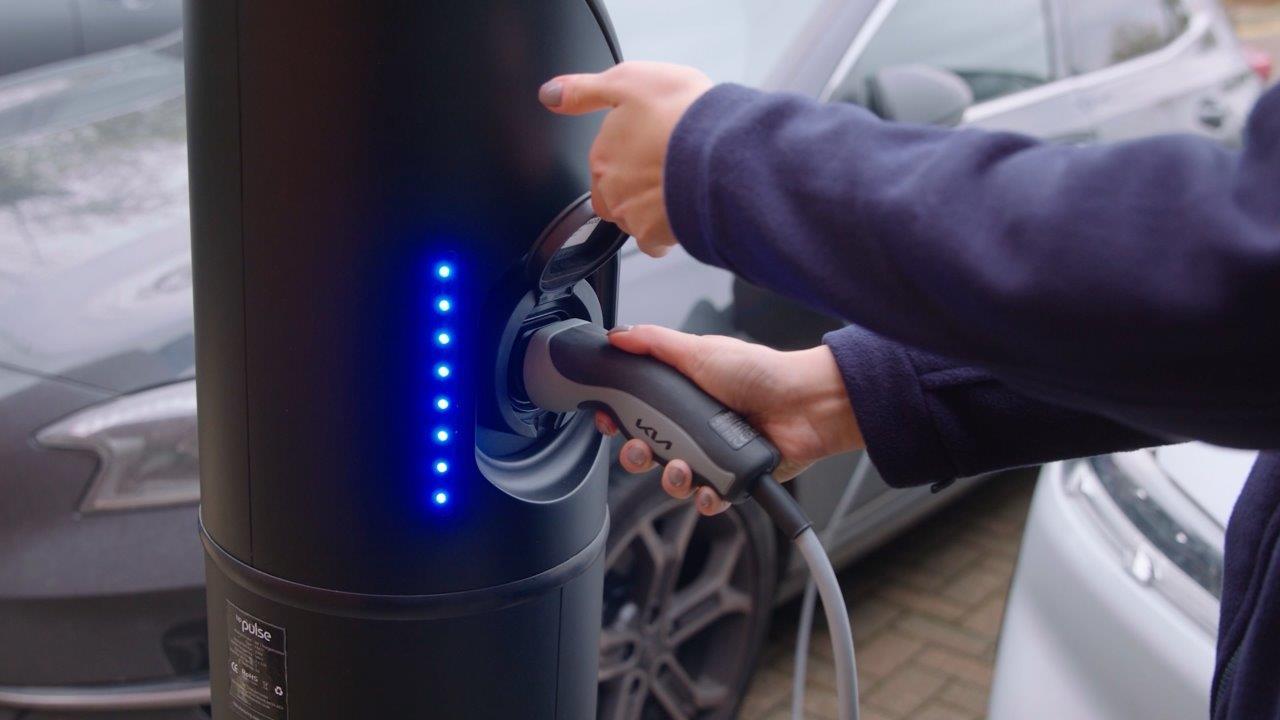 PLANET – PROTECTING THE PLANET
Since we started measuring and externally certifying our carbon footprint ten years ago, carbon reduction has been a key focus at Winvic. We have successfully achieved year-on-year reductions in our carbon emissions whilst growing our employee numbers and onsite operations. In doing so, we have aligned with seven of the Global Sustainable Development Goals (SDGs) and continue to protect one acre of rainforest each year.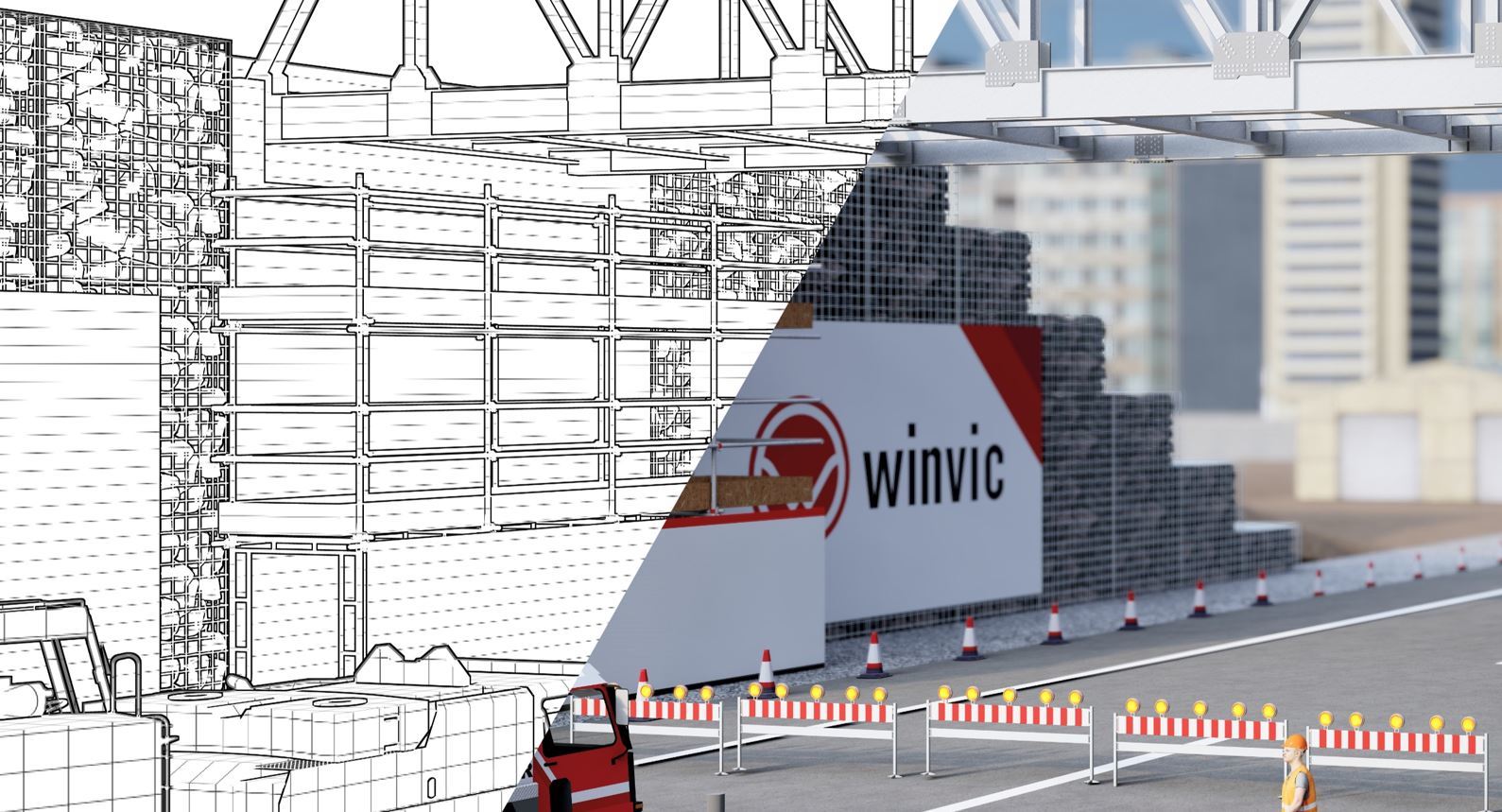 INNOVATION – LEADING THROUGH INNOVATION
As the momentum towards more sustainable business practices and commitments to Net Zero Carbon from our clients have accelerated in recent years, so has the demand for our knowledge and experience in this area. Our specialist expertise, technologies and forward-thinking approaches to construction puts us in the ideal position to support the Environmental, Social, Governance (ESG) commitments made by our clients. This has led to us working on multiple Net Zero projects in construction and operation since 2021, upholding our position as an industry leading principal contractor.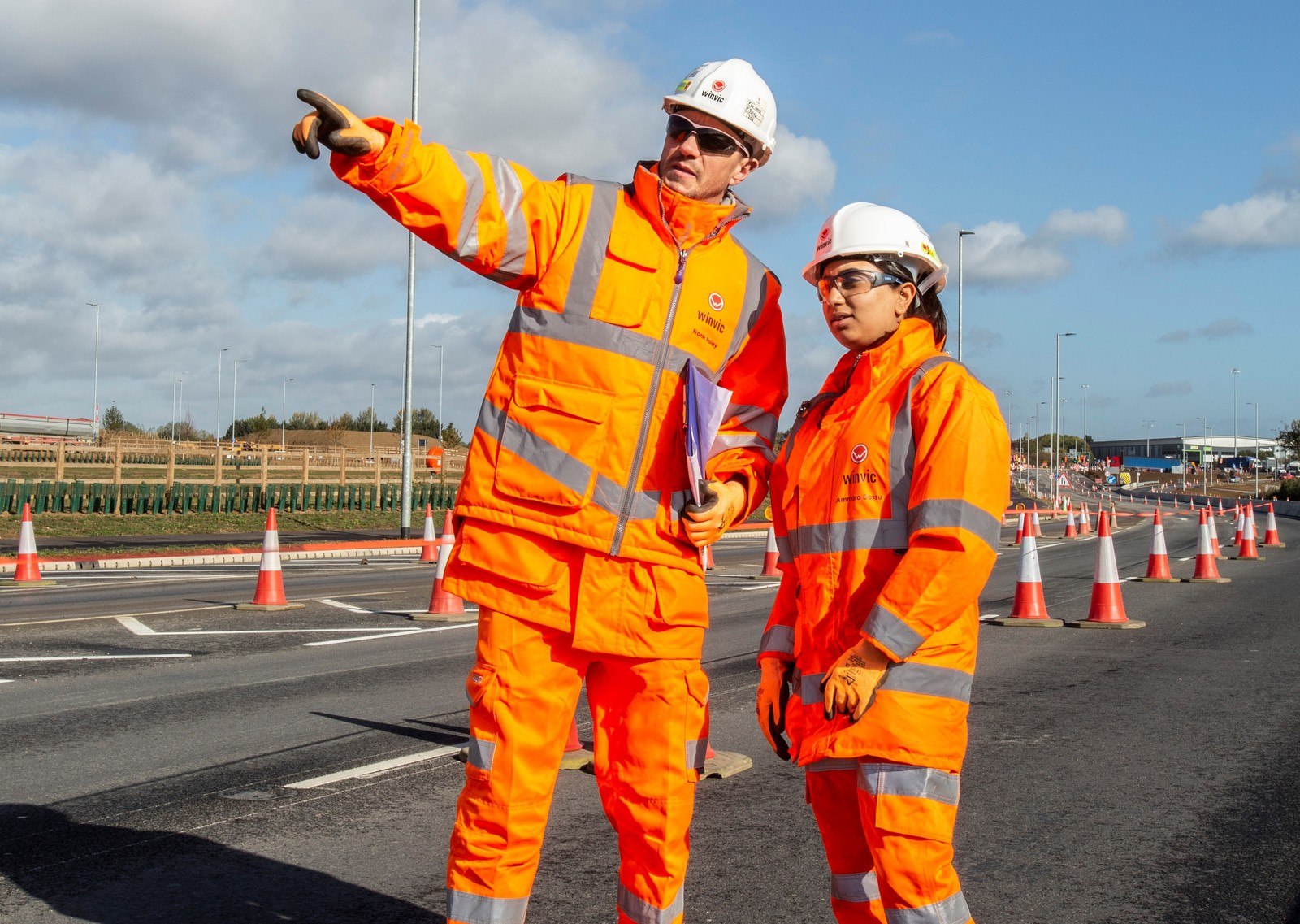 PEOPLE – PUTTING PEOPLE FIRST
We recognise our people as our greatest asset and crucial to the future success of our business. Therefore our goal is to ensure Winvic is a happy, safe, healthy and inclusive place to work. We have multiple initiatives, which focus on areas such as staff retention, talent development and professional training, wellbeing, Gender Pay Gap and reducing our Accident Frequency Rate (AFR).
COMMUNITY – PARTNERS IN COMMUNITIES
Leaving a positive legacy in the communities in which we live and work has been part of our ethos since day one and has become inherent in the way we deliver our business. We recognise that we can play a pivotal role in delivering sustainable value that positively contributes to meeting the economic, environmental, and social wellbeing needs of the communities in which we live and work.
Read more about our approach to social responsibility here.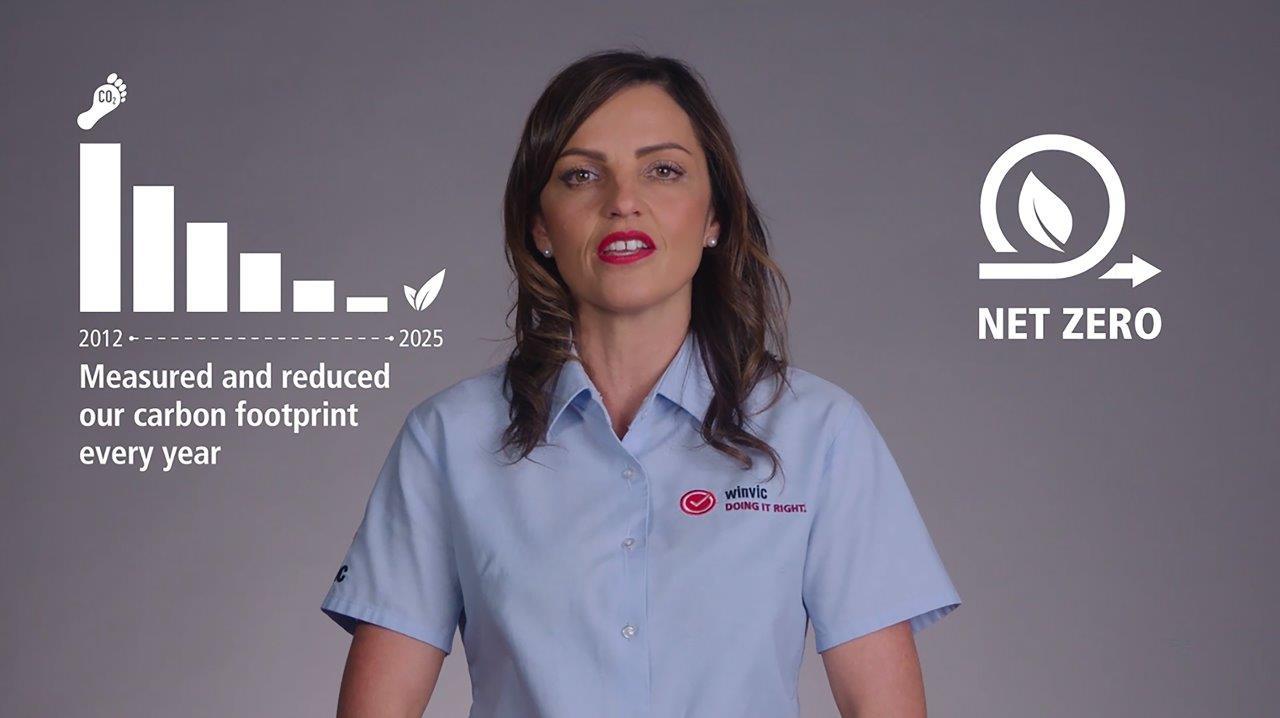 Heidi Salmons, Head of Marketing, Communications and Social Responsibility:
"It's in Winvic's DNA to leave a positive legacy in the communities in which it works, and we've created and executed many tailored social value strategies in partnership with clients to help them meet their goals. Pair our experience, commitment and knowledge with our great relationships with skills and education providers, local authorities and suppliers, and the result is the creation of positive, long-lasting benefits. We don't just deliver construction and infrastructure schemes, we bring a wide range of benefits to individuals, businesses and communities and make a difference to real people's lives."
Read Heidi's latest blog here.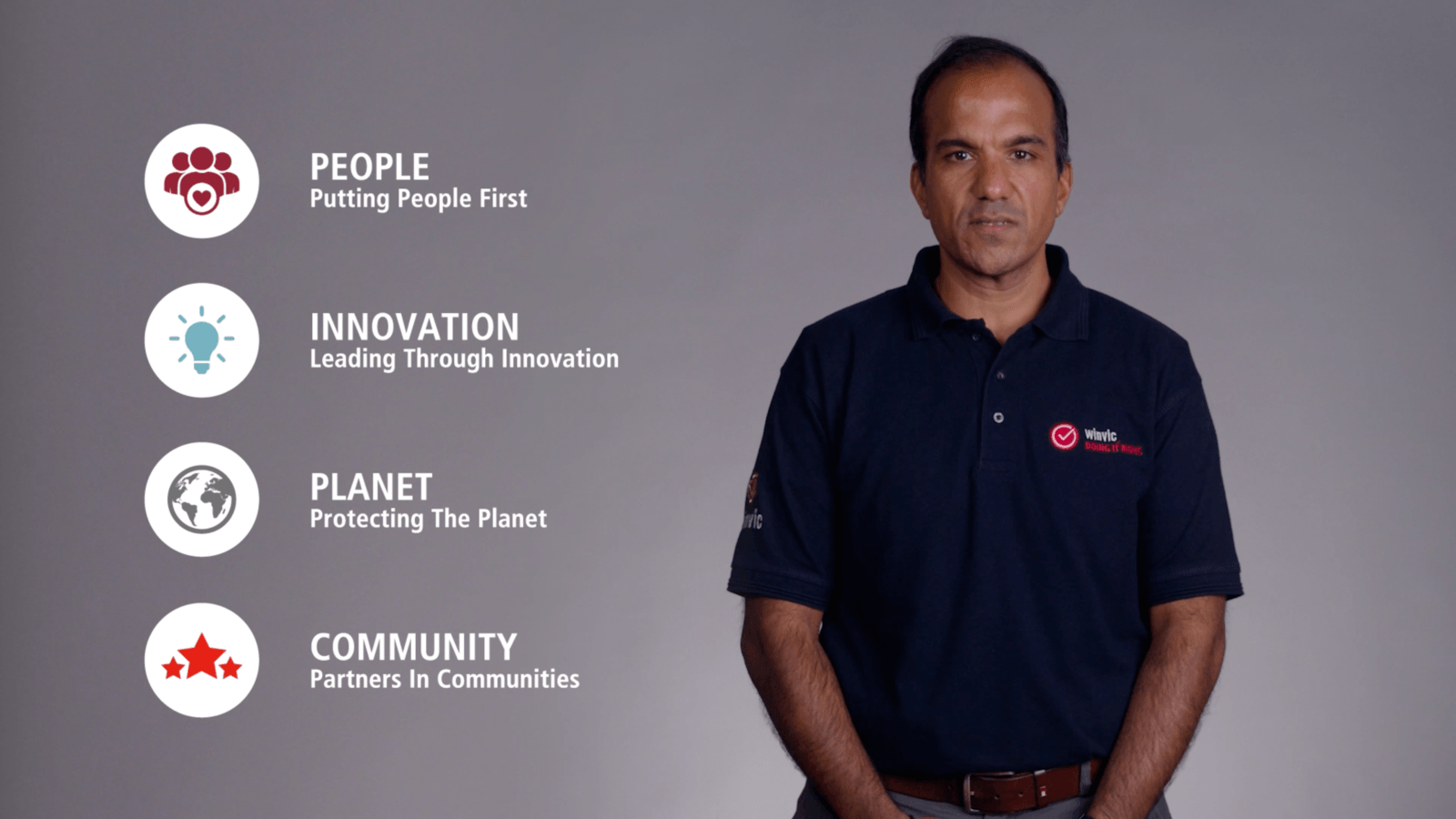 Arun Thaneja, Winvic's Technical Services & Sustainability Director, commented:
"We're extremely proud of the robust processes and sustainable operations that we've established to help Winvic achieve its vision to become a Net Zero business and to raise the bar for delivering Net Zero assets for our clients and occupiers.
Through innovative and sustainable procurement and project delivery, we are helping our clients to achieve their ambitious ESG goals, and we hope our schemes become a source of inspiration for Net Zero in the construction industry."
Read Arun's latest blog here.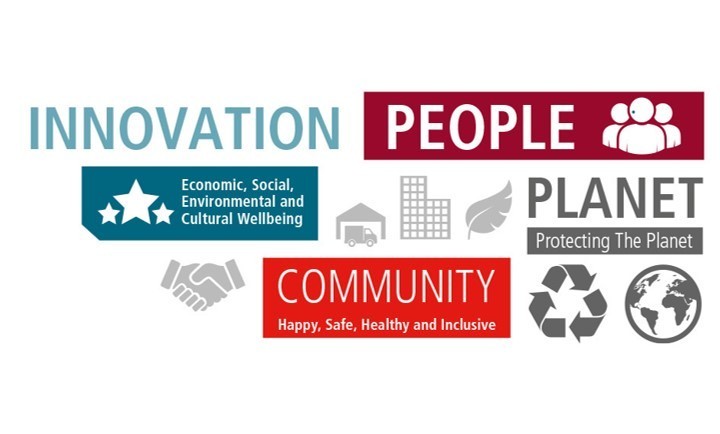 GOVERNANCE
Our Sustainability Strategy ensures we leave a positive legacy for the people we work with, the communities we work in, and the world in which we operate. By working with our supply chain partners, customers and communities to ensure our choices are sustainable we can positively enhance our impact on the environment. Since day one, our Doing It Right ethos and 'The Winvic Way' culture have been an intrinsic part of the way we do business and deliver our projects. These guiding principles are supported with a robust governance framework that drive our continued, sustainable success.