Benefitting local communities by delivering social value and creating a positive lasting legacy.
Leaving a positive legacy in the communities in which we live and work has been part of our Doing It Right ethos and The Winvic Way values since day one, and has become inherent in the way we deliver our business. We recognise that we can play a pivotal role in delivering sustainable value that positively contributes to meeting the economic, environmental, and social wellbeing needs of the communities in which we live and work.
Through the Community Pillar of our Sustainability Strategy, we are focussed on benefitting local communities by delivering social value and creating a positive lasting legacy. Winvic plays an active role, embedding ourselves within local areas to support communities and meet real, specific local needs.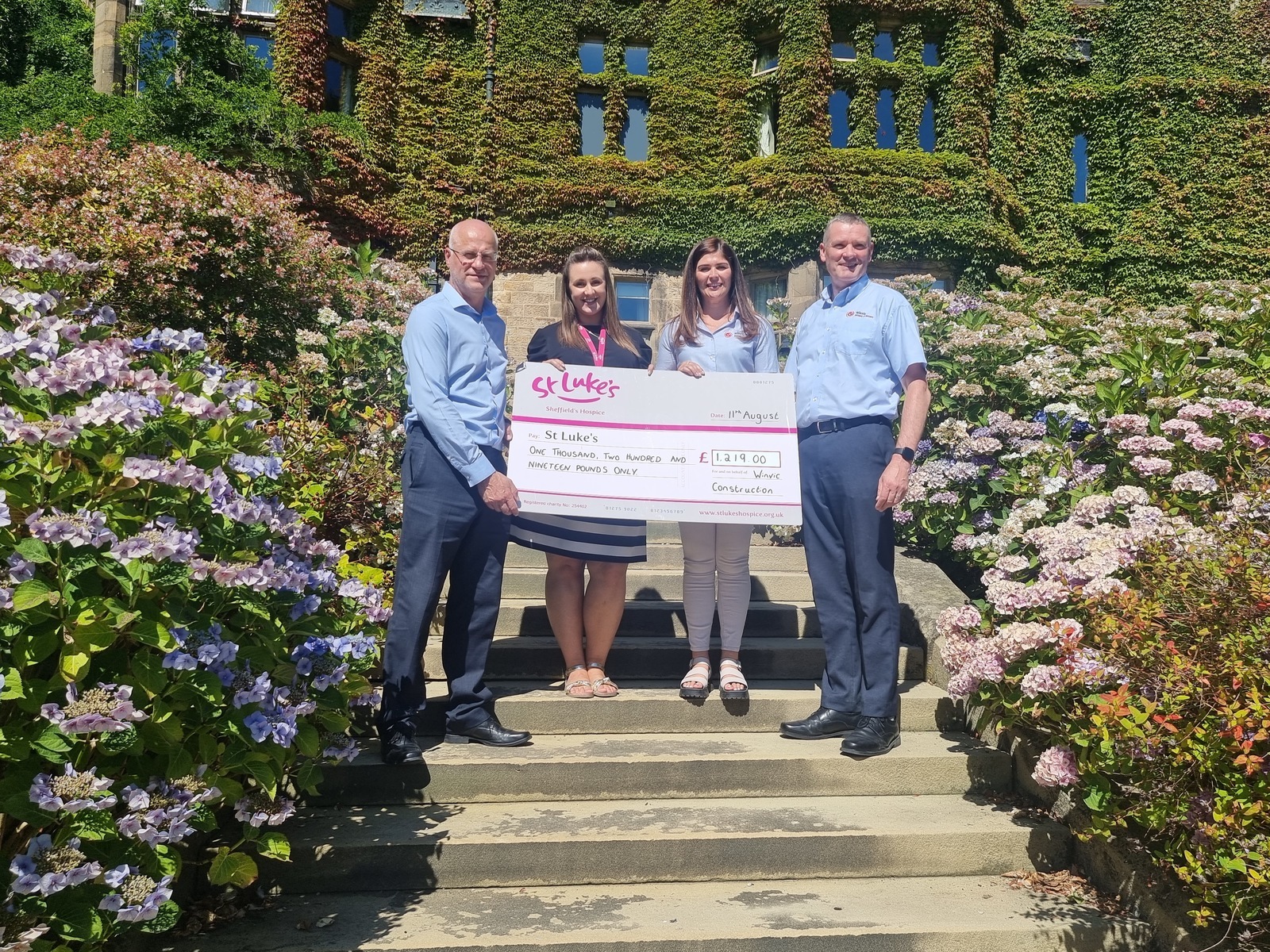 As a Partner of the Considerate Constructors Scheme (CCS) since 2016, we have consistently outperformed the industry's average scores each year. To demonstrate our commitment to raising the bar further for considerate approaches to construction, we have set ourselves challenging benchmarks for average CCS scores through to 2030. Since the introduction of the new Code of Considerate Practice in 2022, we have achieved multiple top scores of 45/45 and points for demonstrating innovation and best practice.
We continue to volunteer time and resources to support a range of local community projects and initiatives to support both our CCS and social value commitments. On a project level, we work closely with our clients, their partners and stakeholders to understand local needs and effectively target our resources to support community aspirations.
To complement this, in the past year we have added new social enterprises to our supply chain to increase our spend and support for Voluntary Community and Social Enterprises (VCSEs). Our partnerships with VCSEs like Nuneaton Signs and Madlug have proved to make a real difference to people's lives.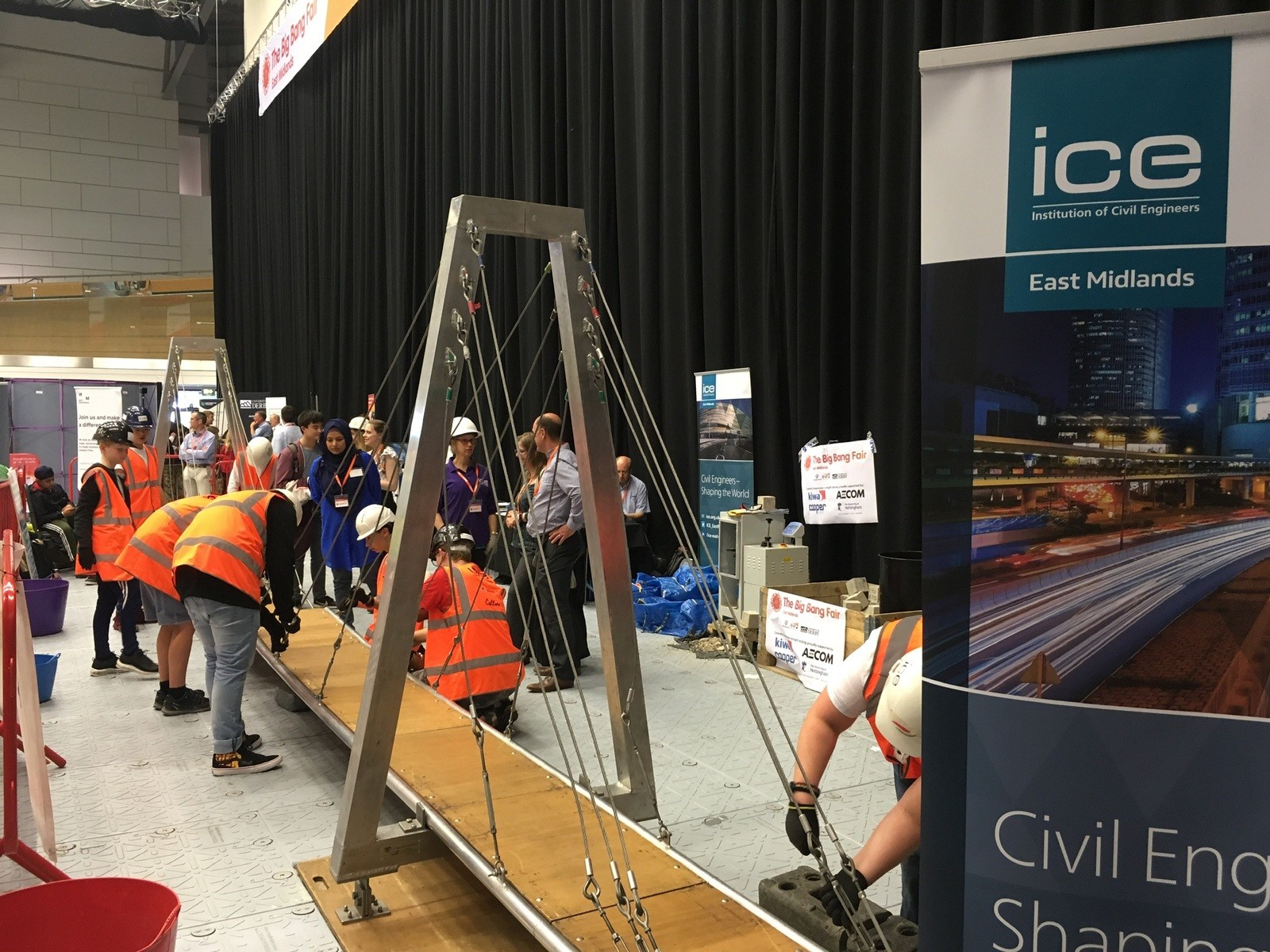 Through educational engagement and curriculum enhancement activities, we inspire the next generation about the construction industry and how they can be part of building a sustainable future. The success of our virtual insight sessions has seen us reach more young people than ever opening their eyes to the range of careers available in the sector. We teach them about how technology is used in construction, BIM digital design and Virtual Reality (VR) and other innovation initiatives we have under development. This activity has led to some of these young people undertaking work experience with us and industry placements as part of qualifications such as NVQ and T Levels.
George Somers, Engineering placement student:
"Being involved in every stage of the project helped me learn so much during my industry placement. I have gained a lot of knowledge and it has been invaluable for me in finding what I want to do with my career and taking steps toward it." Watch George's vlog here.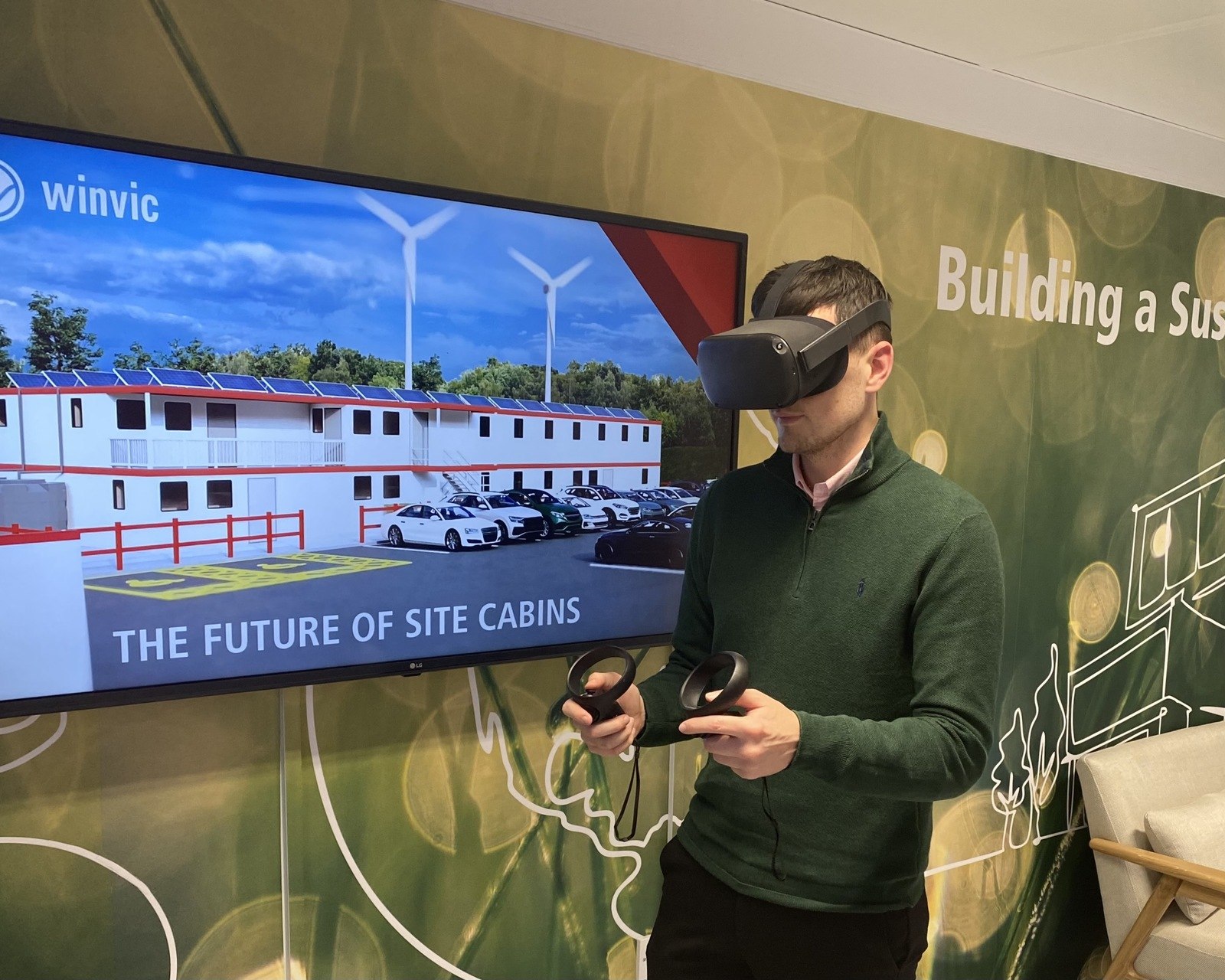 In 2021, we opened a first-of-its-kind, Sustainability and Innovation Hub (SIH) on one of our sites comprising three zones: Sustainability, Innovation and Learning. This has enabled us to increase engagement with young people through educational visits and train our staff and supply chain in a more engaging way using the interactive spaces.
The hub provides areas to showcase sustainability credentials and demonstrates Winvic's digital advancements through the dedicated BIM Cave area that includes 360 degree VR and 3D model viewing.
Arun Thaneja, Technical Service & Sustainability Director:
"The Sustainability and Innovation Hub (SIH) is testament to both Winvic's commitment to the future of construction, which has sustainability and innovation at its very heart. It's not only an operational digital design centre for Winvic, our clients, consultants and suppliers to utilise, but it also showcases schemes and our team's innovative initiatives and acts as an education and training centre for young people from local schools, college and universities."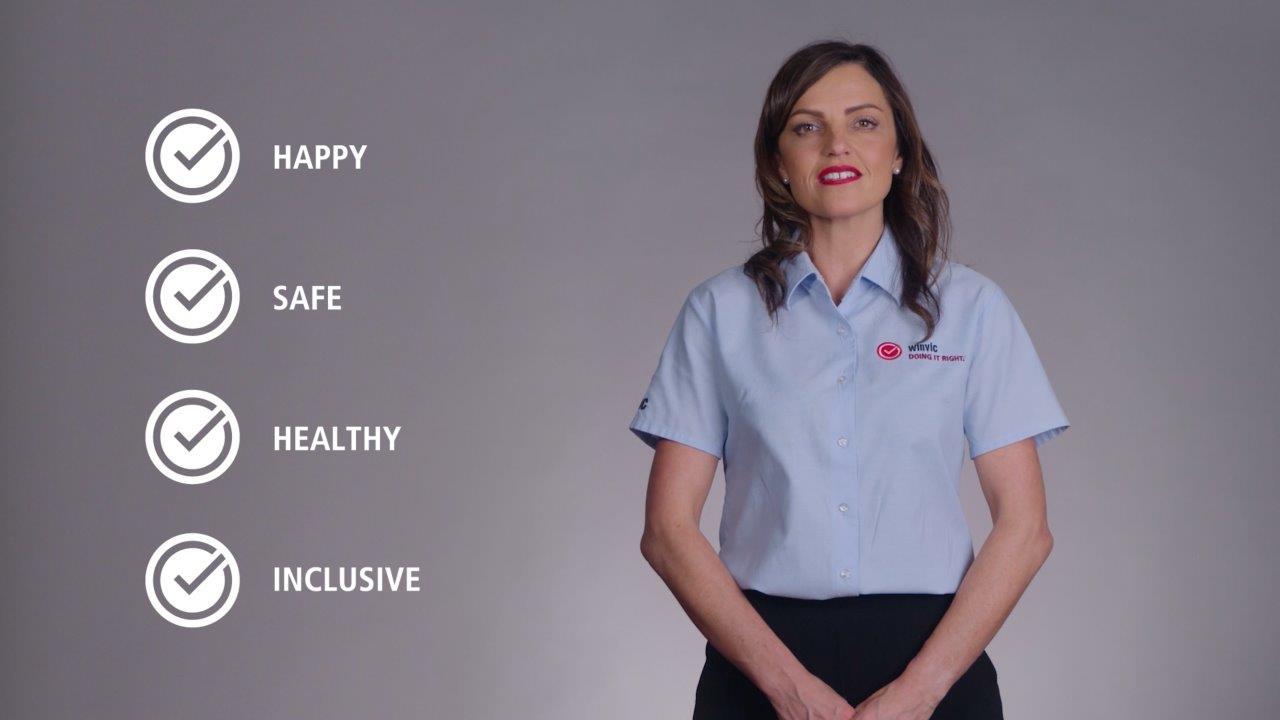 Heidi Salmons, Head of Marketing, Communications and Social Responsibility:
"It's in Winvic's DNA to leave a positive legacy in the communities in which it works, and we've created and executed many tailored social value strategies in partnership with clients to help them meet their goals. Pair our experience, commitment and knowledge with our great relationships with skills and education providers, local authorities and suppliers, and the result is the creation of positive, long-lasting benefits. We don't just deliver construction and infrastructure schemes, we bring a wide range of benefits to individuals, businesses and communities and make a difference to real people's lives."
Read Heidi's latest blog here.