The Winvic Way means challenging ourselves to be better every day by Doing It Right for our people, clients and supply chain, as well as the environment and communities in which we live and work.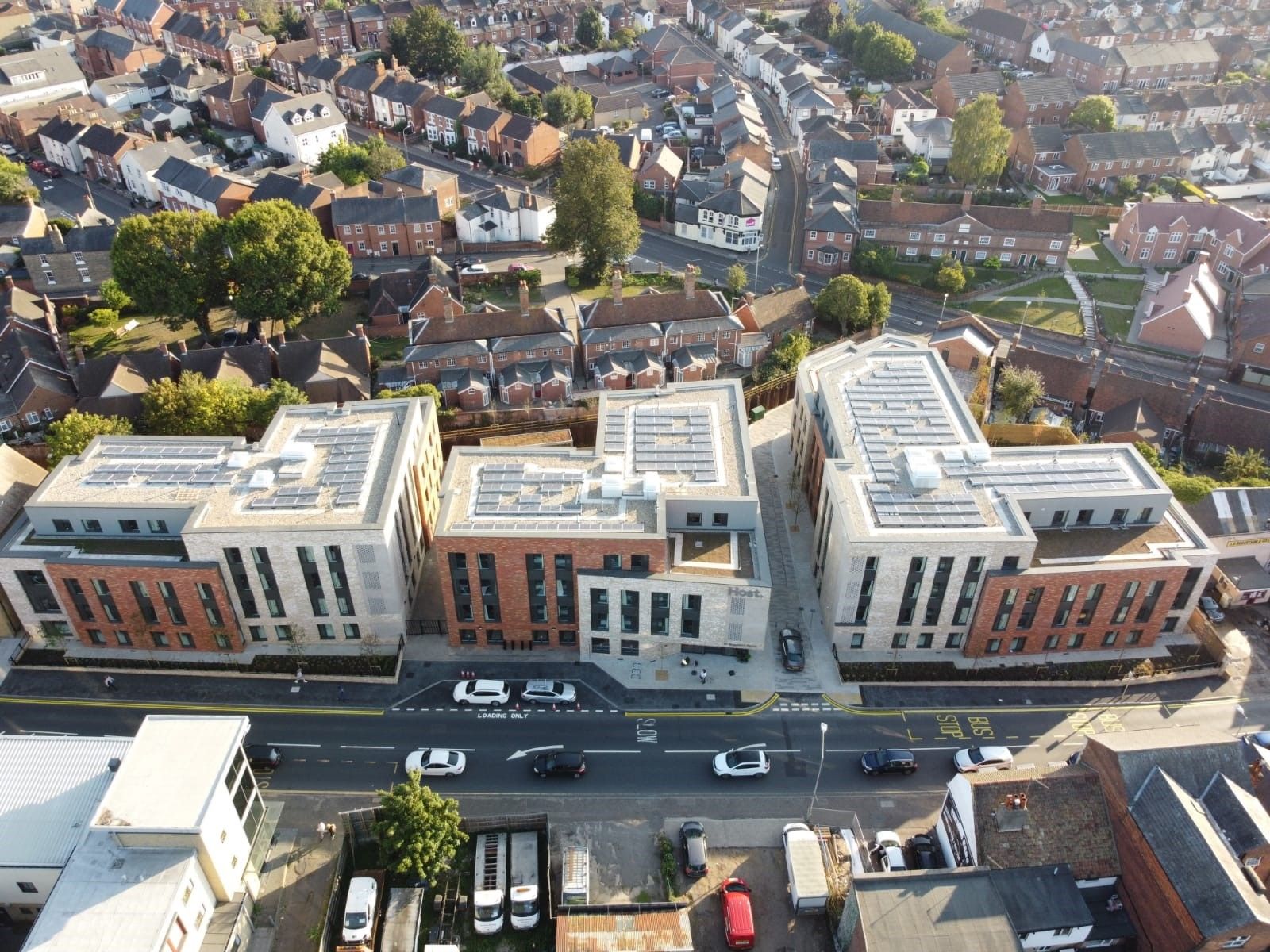 OUR VISION
From before day one, Winvic's founders had a vision of a construction company that didn't just meet contract requirements. They could see an organisation that was completely trusted by its people, clients, consultants, subcontractors, and communities, and which propelled projects to not only meet goals and expectations, but to go above and beyond. Today, this ethos is known as The Winvic Way.
It ultimately means something different to everyone, but the phrase embodies how each Winvic employee wants to execute their role. Companies and potential new members of staff that share our unyielding ethos are inevitably drawn to working with us, and vice versa, finding our open, pragmatic and 'go-all-out' attitude refreshing, valuable and desirable.
The Winvic Way means challenging ourselves to improve our service. Every project. Every day. By asking ourselves if there is a better approach, method or processes we deliver competitive advantage.
Winvic's Core Values
Respect
Loyalty
Honesty
Challenging/questioning
Passion: pride, tenacity, drive
It is thanks to our unyielding ethos that we not only maintain, but continuously strengthen, our commanding position in a number of markets.
Click 'play' below to watch our 'We are Winvic' video featuring real Winvic employees who are honest about their experiences and daily execution of The Winvic Way.