Managing Health and Safety Behaviour - Doing It Right
A modern approach to managing health and safety behaviour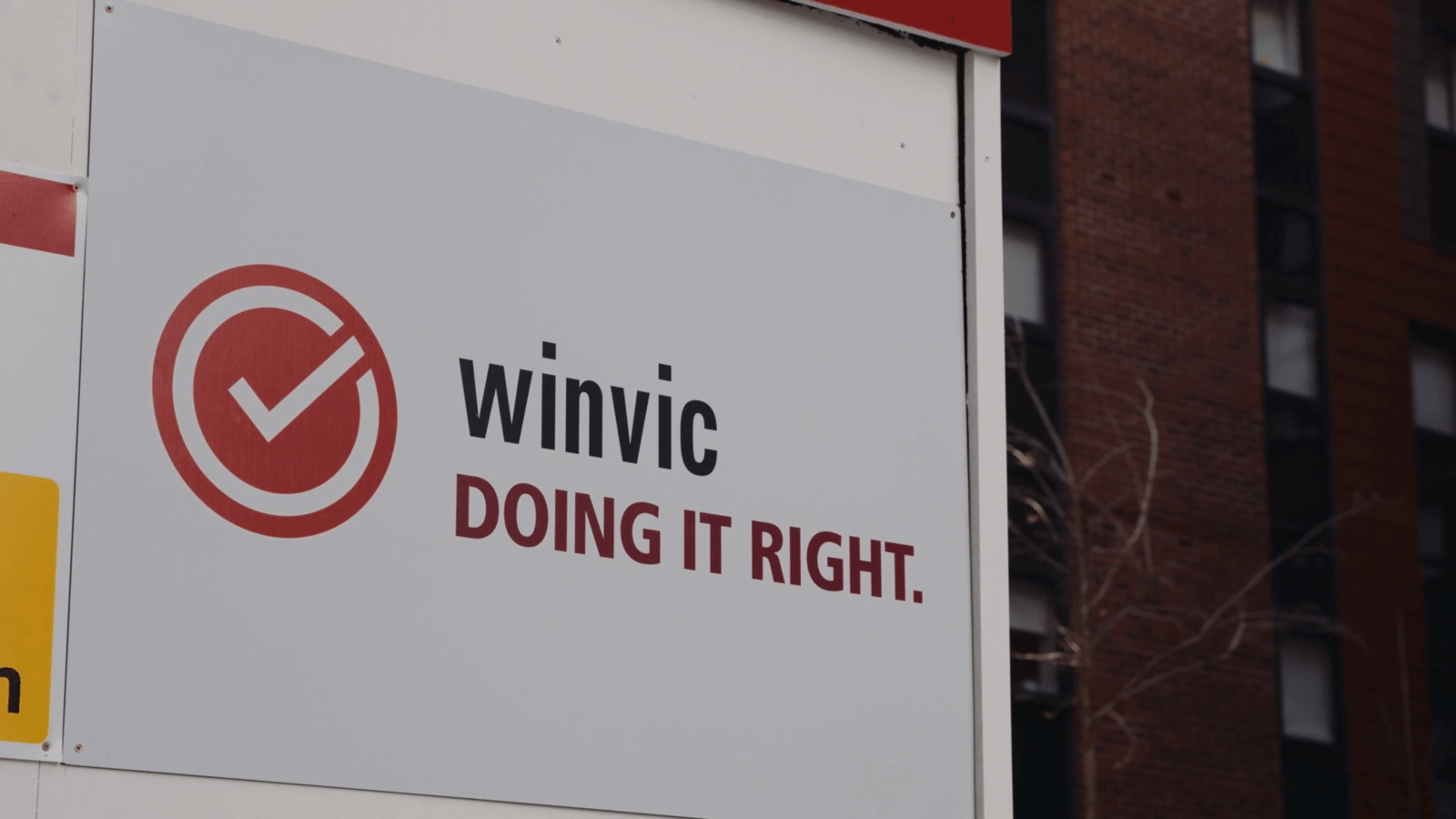 The Winvic Way is critical in our approach to health and safety management, whereby project managers, site teams and contractors alike believe and trust in the principles. Having an honest attitude is fundamental, but without passion – pride, tenacity and drive – for safety, and respect for and loyalty to others, people are less likely to challenge and question unsafe behaviour. It is also important that people are encouraged to act on concerns about their or colleagues' mental health and wellbeing.
While Winvic's health and safety record is already outstanding, we understand that industry incidents are more likely to be caused by improper behaviour rather than a lack of knowledge or skills.
To ensure ongoing excellence, we are committed to continual improvements; in May 2020 we launched a cultural change programme to further improve behavioural safety at Winvic.
DOING IT RIGHT
The 'Doing It Right' initiative saw the implementation of a new site induction process, new tools for reporting safety observations and a new set of minimum standards, which aim to reduce the number of incidents by preventing 'walk by's' and to share examples of good practice.
Our modern approach to behavioural based safety will be a continuous pursuit, with appraisals and ongoing coaching central to an open-ended schedule.
The aim is to encourage people to keep health and safety front of mind and be responsible at all times:
What do I need to do to work safely?
Why do I need to do it?
Is it uppermost in my mind?
Am I constantly trying to improve?
Is the process successful?
Do I need further information or training?
By teaching our workforce to create different behaviours in themselves and, crucially, to act as a conscience to others we will continue to enhance our safety-first focus.
We want to reset the bar for health and safety behaviour standards across the entire business, building on the solid platform of the past, to ensure a safe and successful future.
THREE PILLARS OF HEALTH & SAFETY EXCELLENCE

The strong relationships we have with our effective, intimate supply chain, as well as with our staff, are hailed as stand-out in the industry and we pride ourselves on acting as one team on every project. As the initiative was driven by Winvic's core values, our journey to 'Doing It Right' naturally started with listening to our employees and contractor partners.
Together we have pledged to offer support to each other, hold ourselves and each other to account and always be mindful of complacency.
In order to continue improving on health and safety behaviours, Winvic is committed to providing three clear pillars of support to employees and contractors.
MINIMUM STANDARDS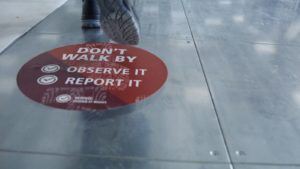 With a three-pronged induction process – which aims to inform, validate comprehension and clarify in relation to a specific site – and frequent ongoing communications, we provide clear and consistent messages about Winvic's safety expectations. Our expectations are the same for all employees and contractors, no matter which project they are working on, and similarly, the support and training we provide is available for everyone.
We also help to safeguard the workforce's mental health and wellbeing through a number of initiatives and avenues of support.
MOTIVATION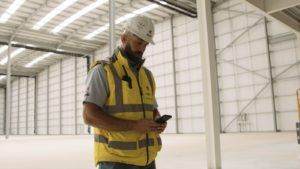 Our inclusive approach and always-on communication encourages individuals to have ownership of their own and colleagues' safety. The whole Winvic team has access to an app via their phones or an on-site tablet where individuals can choose not to 'walk by' and instead proactively report any potential incidents or good safety behaviours they have observed.
The HSEQ team also perform observation visits, and with everybody's input we are able to recognise, praise and share safety excellence and best practice, with individual site teams, throughout the business and publicly. Poor safety behaviour has consequences, and these are clearly communicated and directed consistently across sites, staff and our supply chain.
MEASUREMENT OF OUTCOMES

We are measuring our delivery of behavioural change, not through more systems and processes, but through improved mechanisms for capturing relevant and actionable information. More effective reporting brings every one of our members of staff and supply chain partners into the business-wide communication and data stream, and we are able to gain better safety insights, predict trends and highlight areas on which to focus.
From our Centre for Innovative Construction to ground-breaking construction methods and materials, technology is central to Winvic's offering; here, technology facilitates learnings from data in real time, allowing us to act faster and in turn continue to collaborate with our large team of professionals to practically apply new knowledge and higher standards.
We are already seeing a positive impact from 'Doing It Right'; achieving a reduction in safety incidents (AFR) by 71% in the first 2 years and minor injuries by 20% in the last year.
Watch our Doing It Right video to find out more.