The future of modern contracting
A multidisciplinary main contractor excelling in the delivery of construction and civil engineering projects across the UK.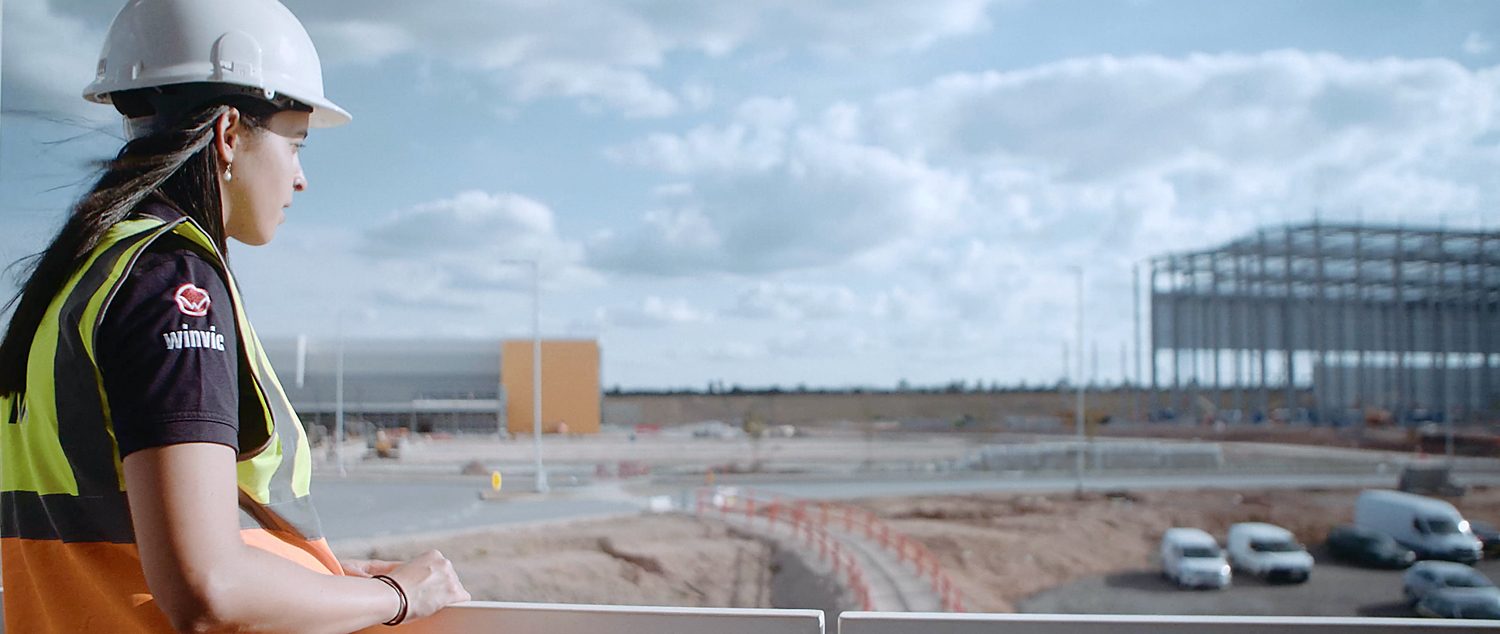 The Winvic Way
The Winvic Way means challenging ourselves to constantly improve our service and our processes in order to deliver competitive advantage for our clients – the people who really make our business move.
Winvic has provided multidisciplinary construction services on a national scale since 2001, and ever since has been fostering relationships with a growing list of clients. Known for forging pioneering schemes, excelling across all sectors, and affording flexibility to developers and occupiers alike, Winvic has been built on foundations where expectations are exceeded.
Widely known as the UK's leading 'shed specialist', our expertise spans many areas; civils and infrastructure, build-to-rent, student accommodation, office and commercial, fit out works, specialist sustainable builds, and retail and leisure schemes, including the fulfilment of turnkey project requirements. Our open approach to schemes of any size allows us to be flexible, we have an enviable record of project delivery and we are committed to delivering an ever improving quality of service and product, responsibly, ethically and safely. That's just the Winvic Way.
Interested to know more?
Over 75 million sq ft of industrial space delivered.

Over 8,000 multi-room units developed to date.

Enviable staff retention rate.
Experience. Understanding. Flexibility. Delivery.
Industrial
Multi-Room
Civils & Infrastructure
Rail
Fit Out
Office & Commercial
Retail & Leisure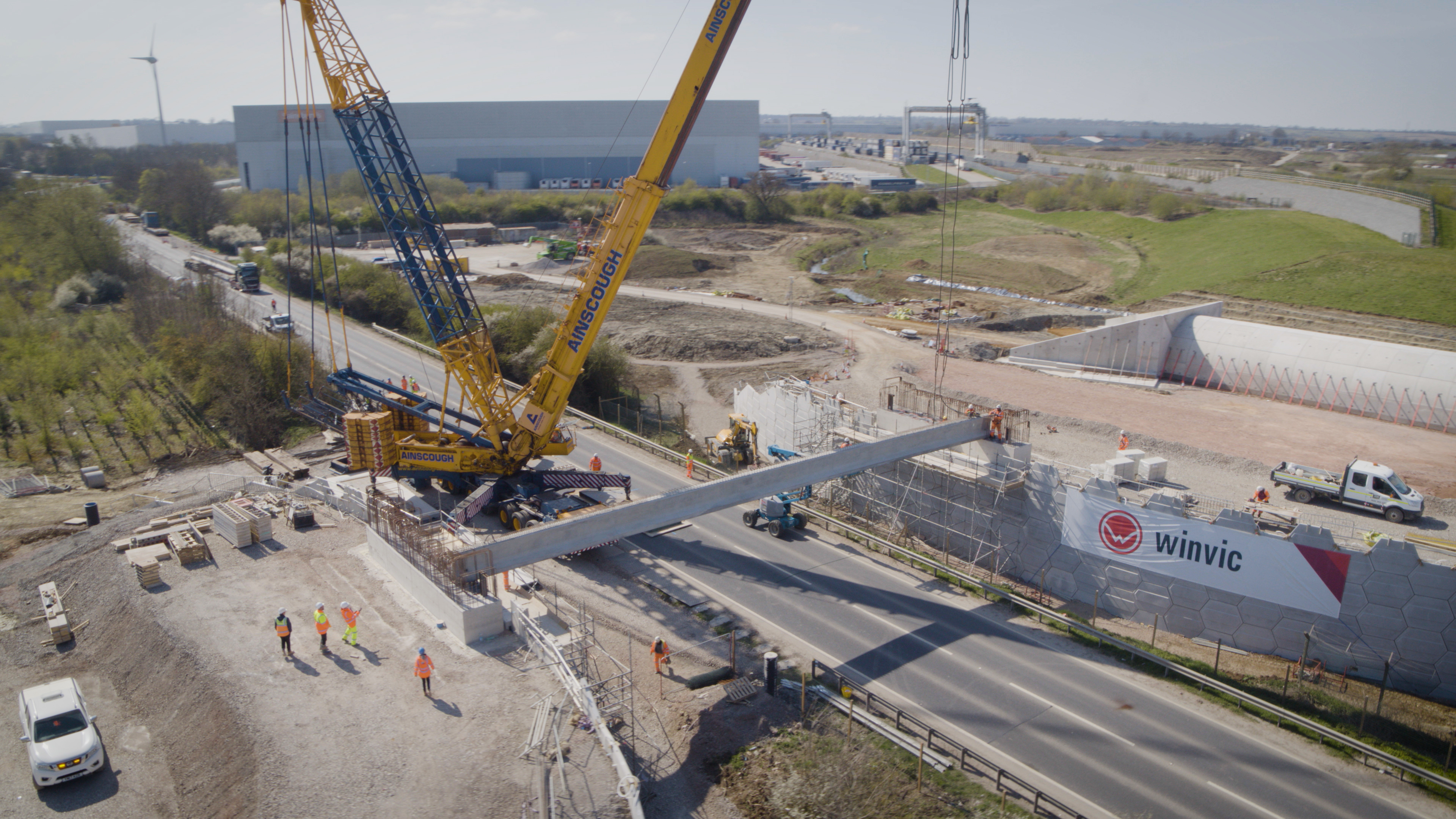 CAREERS AT WINVIC
When we receive a job application, we see that moment as the start of a relationship and our outstanding staff retention figures illustrate Winvic's commitment to its staff. If you can be described as talented, passionate and forward-thinking, whatever stage you're at in your career, we would love for you to consider choosing Winvic as your next employer.
Sam Vickers, Project Manager

"Winvic's approach to any aspect of a project, is logical, ambitious and passionate and stands out in the industry"

Harry Onslow, Design Manager

"The company has a unique culture and way of approaching its work. It's not just about bricks and the bottom line"

Frank Hayes, Project Manager

"We may be working with steel or concrete, but ultimately the structures are for people and will be of use to communities and the built environment for years to come."