If you're seeking to build your career with a growing, innovative and inspiring company then you're in the right place – Winvic is committed to facilitating graduates to enter the industry, thrive and succeed.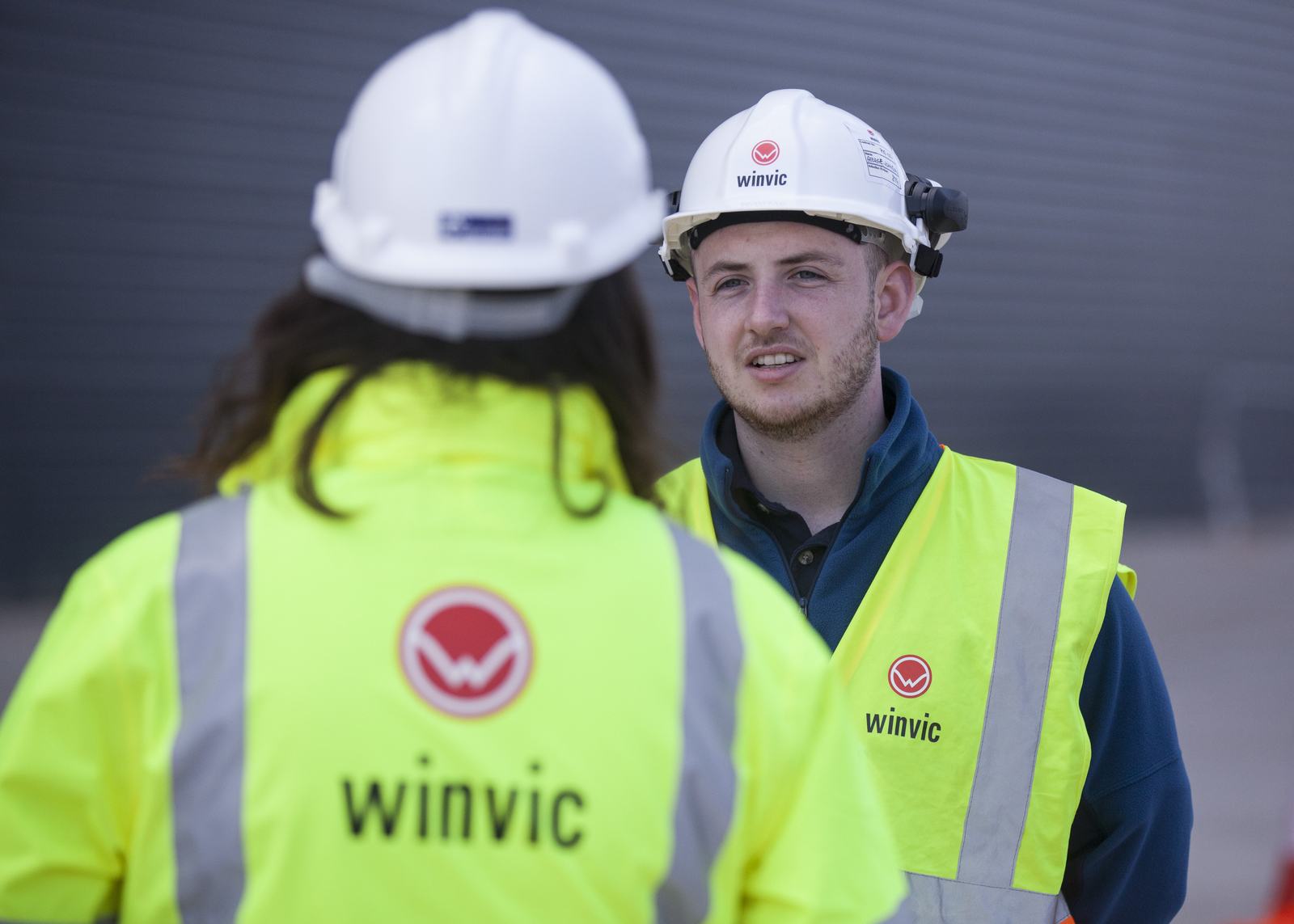 Graduates who have studied at either Bachelor's or Master's level come to work at Winvic after studying a wide range of subjects, but learning doesn't stop at university.
We provide training and development opportunities on top of a competitive salary and remunerations.
See our current graduate opportunities by visiting our vacancies page, but if there isn't anything currently advertised, you are welcome to contact us.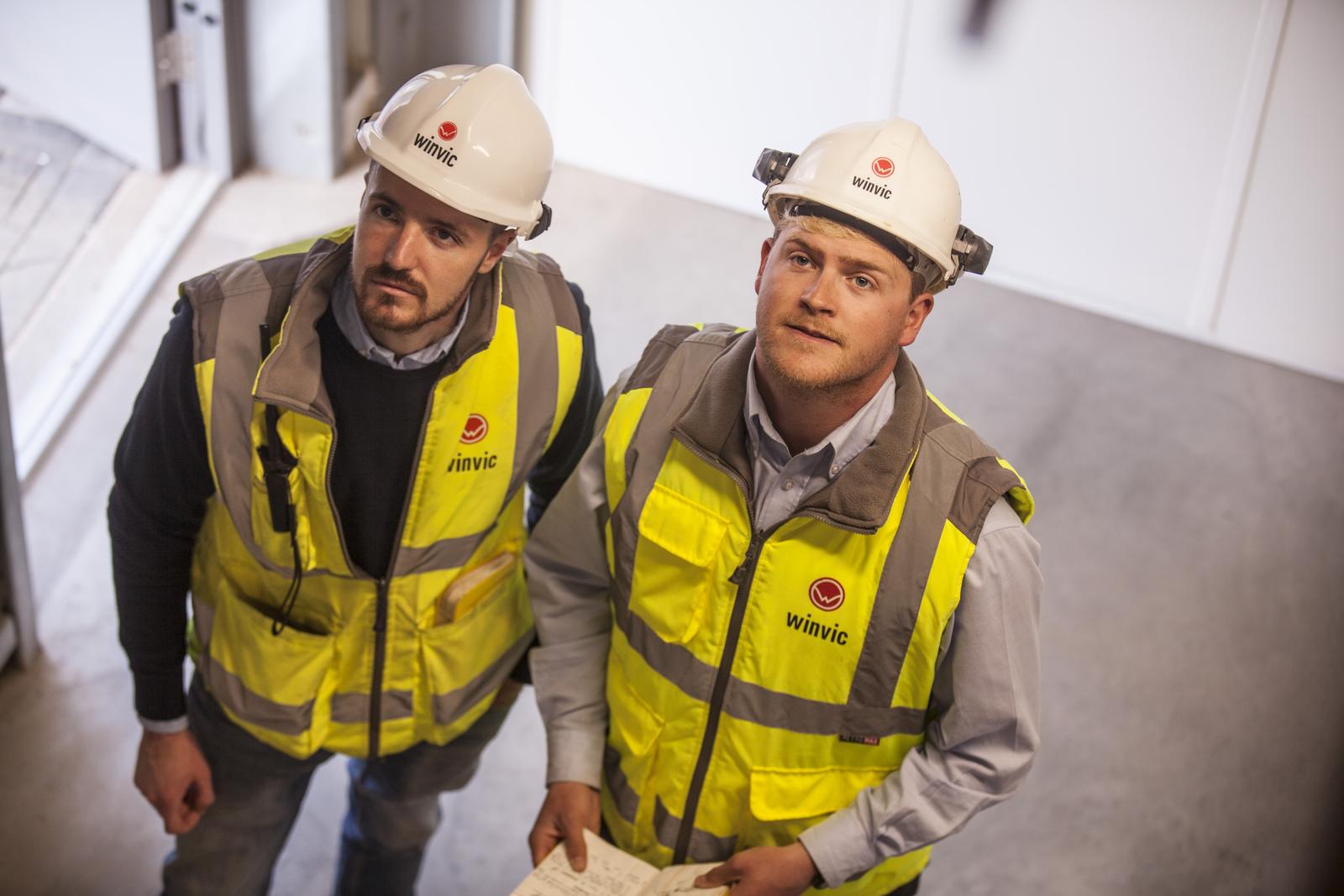 HEAR WHAT OUR GRADUATES HAVE TO SAY: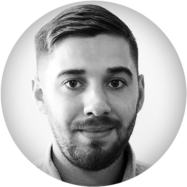 Name: George Clowes
Placement: Trainee Site Engineer between July 2019 and September 2020
Permanent Role: Site Engineer from September 2021
Studied: BSc Construction Management
Describe Your Role: Each day I set out numerous elements of works on site through various methods – using a total station, GPS, or tape and stringlines – and assist subcontractors with technical queries. Liaising with subcontractors and co-ordinating their packages of works, such as drainage, foundations, services or ducting, is a large part of my role but I also undertake various surveys, monitor progress, report back to the wider site team and issue permits to break ground, ensuring safe excavation and the avoidance of underground services. More recently, as I have gained more experience, I have become involved in some senior engineering tasks, for example, value engineering design drawings to drive for increased cost-effectiveness and efficiency and undertaking 'material take-offs', which is gathering quotes for materials required.
Advice for people wanting to join Winvic? Never be afraid to jump out of your comfort zone because everyone is very helpful and the open plan site offices means it's easy to get involved and talk to everyone. Winvic is a very supportive company and the framework they have in place is really focused on developing people, so whether you need to improve your communication, written or time management skills, plans will be put in place to help you progress. Working collaboratively is essential so you need to be comfortable speaking to people at all levels and all backgrounds and it's important to be able to quickly adapt when challenges occur, evaluating the situation, assessing the impact and making decisions.
We provide opportunities to talented graduates all year round and we are able to do this thanks to our continued business growth.
Find out more about our current opportunities by downloading our brochure or get in touch with our HR department by clicking the buttons below.