If you're seeking to build your career with a growing, innovative and inspiring company then you're in the right place – Winvic is committed to facilitating graduates to enter the industry, thrive and succeed.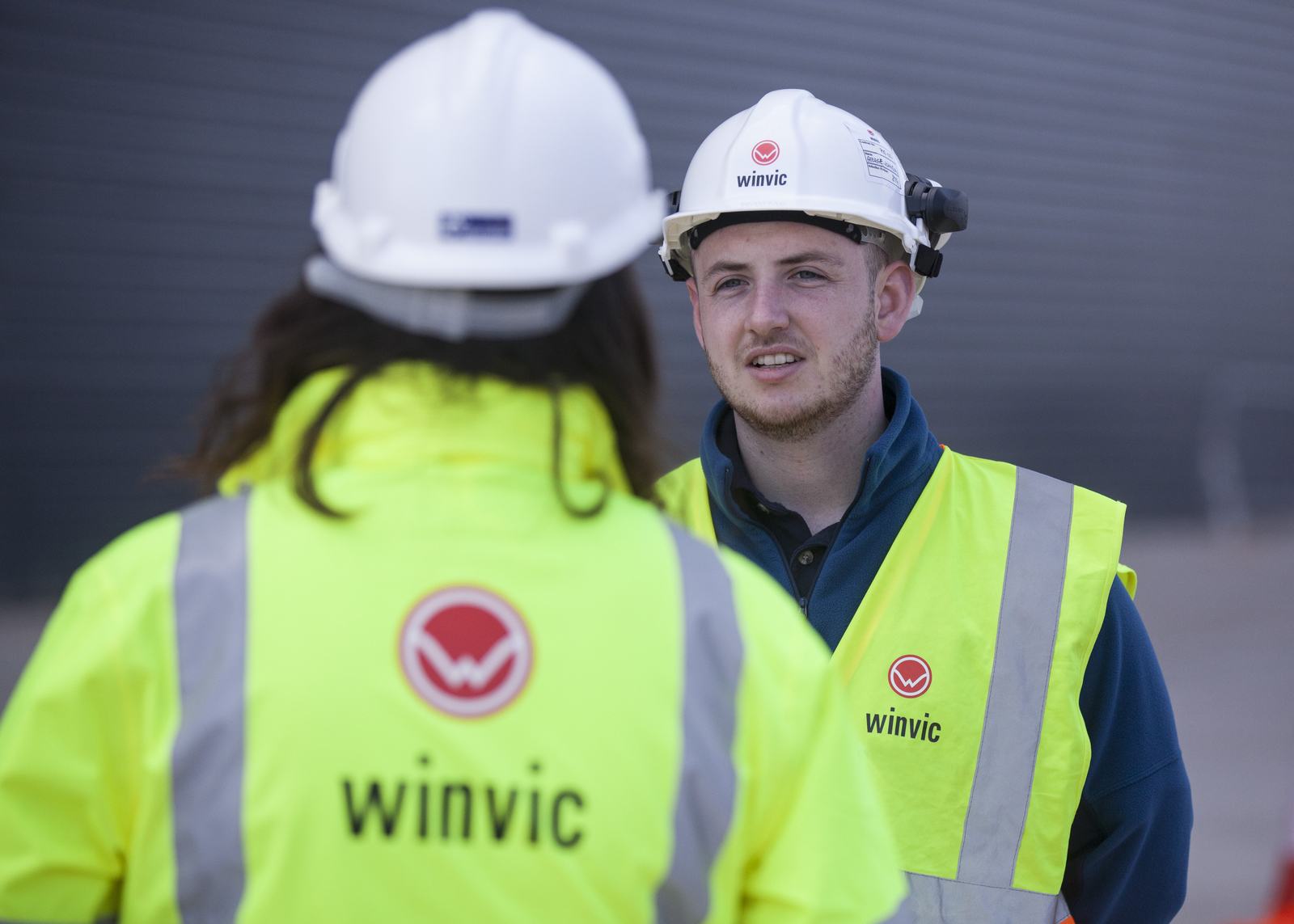 Graduates who have studied at either Bachelor's or Master's level come to work at Winvic after studying a wide range of subjects, but learning doesn't stop at university.
We provide training and development opportunities on top of a competitive salary and remunerations.
See our current graduate opportunities by visiting our vacancies page, but if there isn't anything currently advertised, you are welcome to contact us.
HEAR WHAT OUR GRADUATES HAVE TO SAY: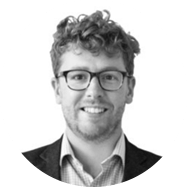 HARRY ONSLOW, DESIGN MANAGER
"The company has a unique culture and way of approaching its work. It's not just about bricks and the bottom line. I love being able to work with a variety of different and highly talented people on a daily basis, and working on flagship projects."
We provide opportunities to talented graduates all year round and we are able to do this thanks to our continued business growth. Find out more about our current opportunities by downloading our brochure or get in touch with our HR department by clicking the buttons below.