We deliver fit-out projects as part of turnkey design and build solutions and on a standalone basis for existing buildings, procuring, installing and commissioning high specification solutions including high value storage, complex MHE, and mechanical and electrical services.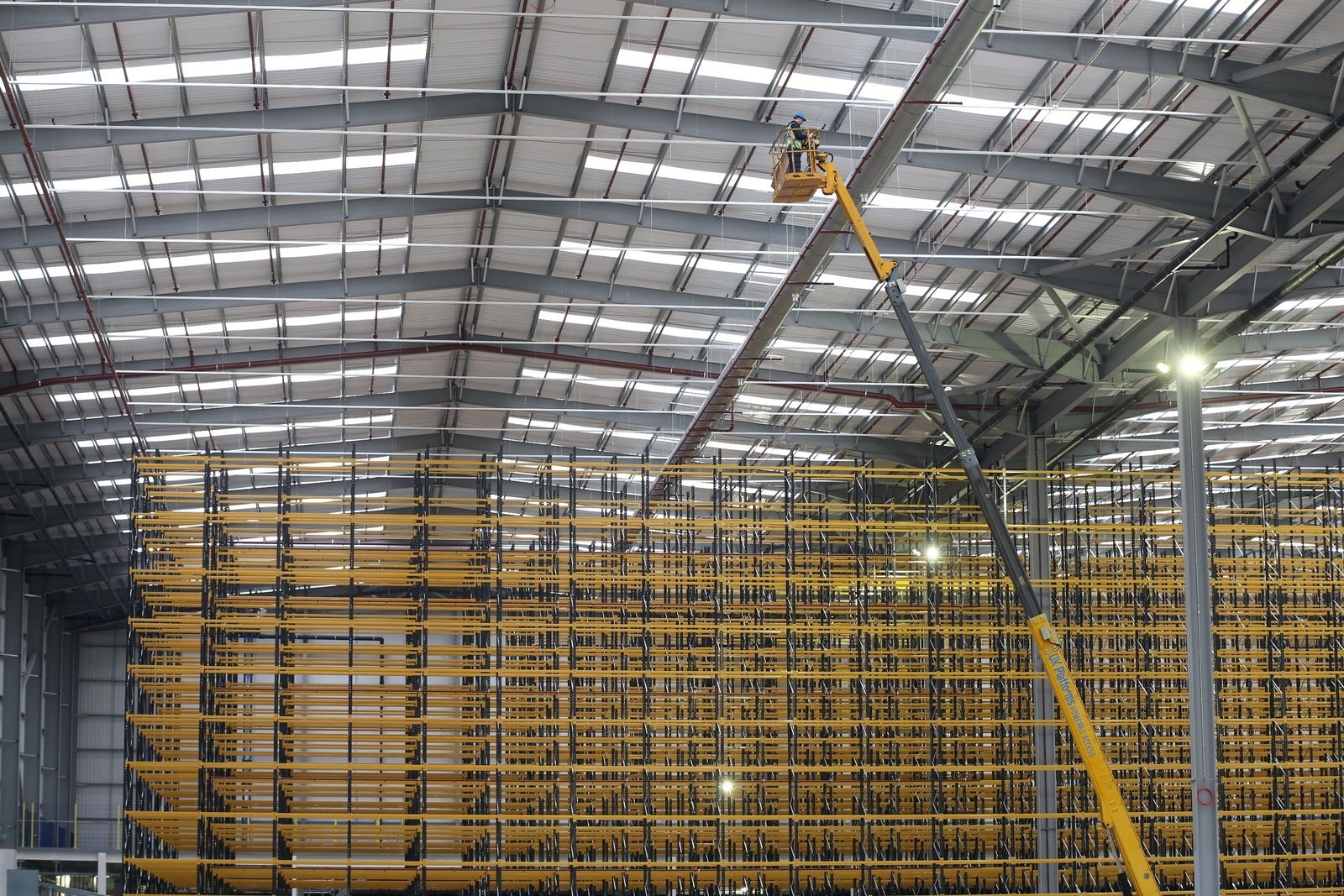 Our services also include modifying, adapting and extending the requirements of existing interiors, which often involves working in a live environment. As with everything we do, thoughtfulness and rigorous planning keep work on schedule and budget, with minimal or no impact on business operations.
Multi-chamber construction
Temperature control
Chilled/freezer/ambient box construction
High velocity jet nozzle temperature control systems
Multi-tiered mezzanines
MHE coordination and installation
Complex automation
VNA racking
Hanging garment racking
Automated mini load cranes, conveyor systems, control stations and spiral conveyors
Automated 25m high cranes and racking
Plastic coping tote conveyor systems – dual floor
Towline tracking
Complex high level services
Lighting and power
MHE sprinklers
View our Case Studies section to see what we have achieved for our clients within this sector.