ABOUT US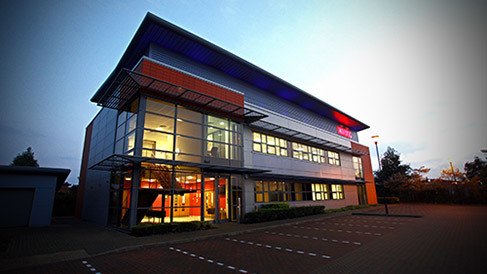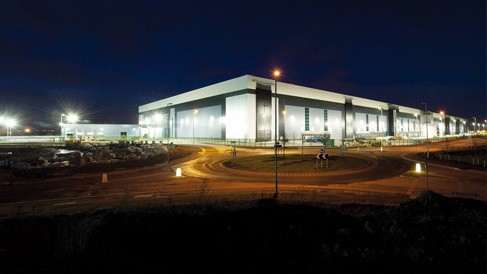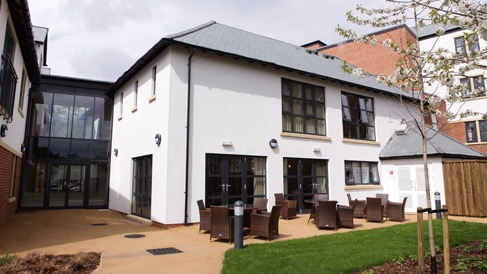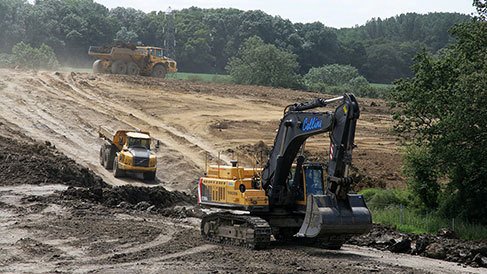 THE WINVIC WAY
Winvic is a multidisciplinary main contractor that excels in the delivery of construction projects on a national scale. Formed in 2001, we are privately owned and this year will turn over in excess of £500 million for a growing list of blue chip clients.
We are widely known as the UK's leading 'shed' specialist, delivering millions of square feet every year for the industrial and distribution sector.
However, our business has grown and diversified significantly over the years, with our design and build, fit-out and civil works expertise benefiting projects across:
We have built our commanding position in these markets through an absolute commitment to ever improving quality, both of our product and our service. We call this the Winvic Way.
The Winvic Way means challenging ourselves to constantly improve our service and our processes in order to deliver competitive advantage for our clients – the people who really make our business move.
The Winvic Way means not separating processes from people. We find and nurture the best talent, and this staff retention is key to ensuring our methods and our results are always improving – raising the industry standards to which our competitors continually aspire.
The Winvic Way means striving to understand our clients' needs and priorities and maintaining an open, honest dialogue with them, not just during the design and delivery stage but after completion. This ensures that they feel fully supported by a committed team – and we gain a deeper understanding of how best to serve them. By seeking to find advantage for our clients, we find it for ourselves.
The Winvic Way ensures our construction solutions are thoroughly planned and competitively delivered, through a well managed design and procurement process, and a secure, reliable and proven supply chain. This keeps commercial goals, budgets and deadlines firmly on track and enables us to deliver schemes that are an enduring asset to our clients and their businesses.
Watch our 'We Are Winvic' video to hear from real Winvic employees who are honest about their experiences and daily execution of The Winvic Way.