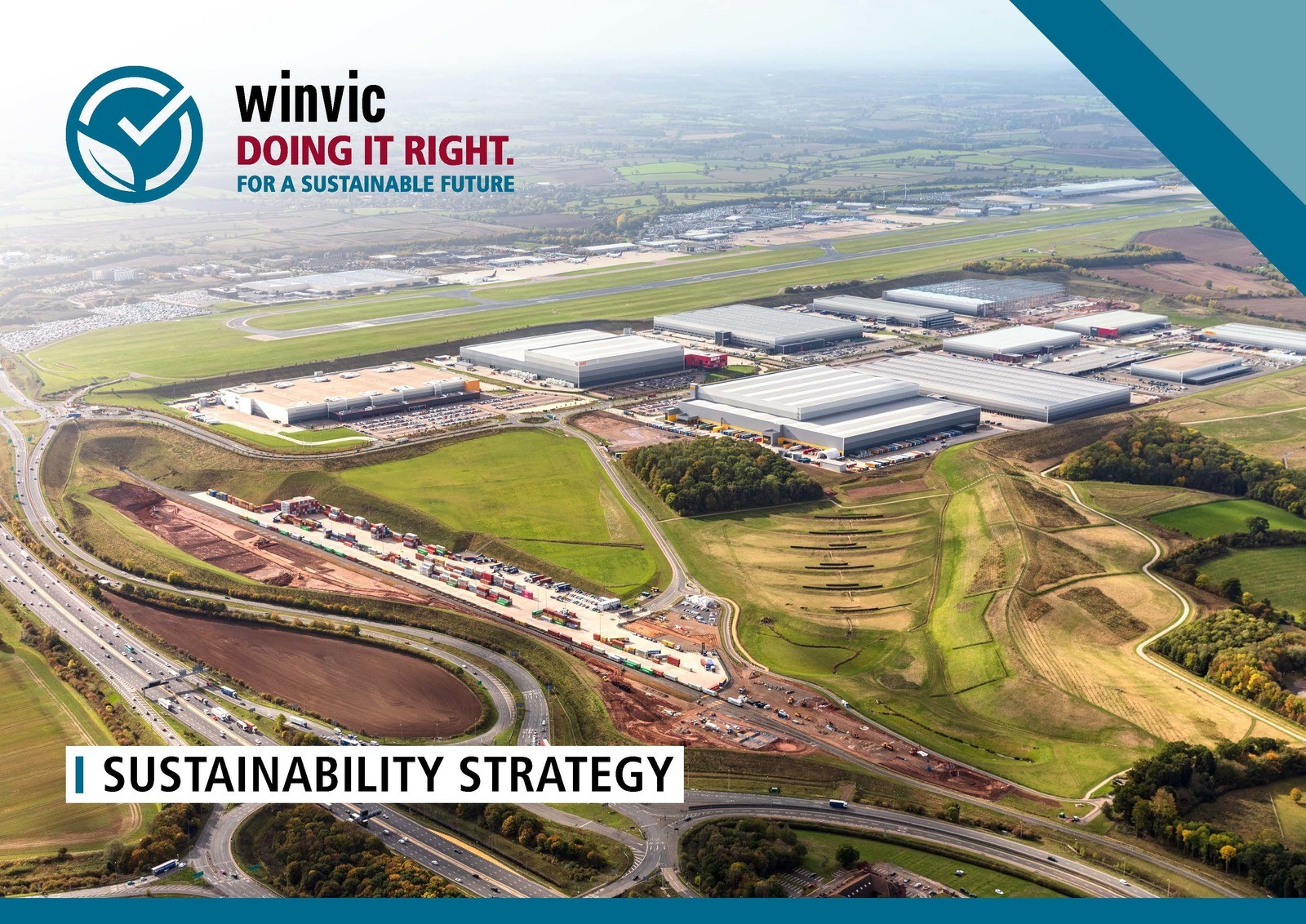 Winvic has published its updated commitments to People, Innovation, Planet and Community, which structure the company's Sustainability Strategy.
The four pillars, underpinned by six goal areas, inform a roadmap for Winvic to work towards its sustainability goals. The strategy has been designed to be agile and therefore able to deliver against the evolving needs of Winvic's clients as well as deliver year-on-year progress. It builds on the 2020 Strategy with consideration of impact to date and lessons learned. Within each pillar, new targets have been introduced to help maximise positive environmental, social and economic outcomes and support the Global Sustainable Development Goals (SDGs), against which Winvic measures its performance annually.
Winvic's Sustainability Strategy, which contains a breakdown of information on the six goal areas and the sustainability roadmap, as well as information on governance and company values, can be found here. A video presenting Winvic's key sustainability aims has been produced.
The main contractor started measuring and externally certifying its carbon footprint ten years ago and has achieved a year-on-year reduction of emissions while growing employee numbers and onsite operations. This year Winvic reduced its overall emissions by a 3 per cent per employee when compared to 2021.
Furthermore, the roll out of a Sustainable Procurement Framework is assisting Winvic to source materials more sustainably, ethically and, where possible, locally. Alongside this, a Green Supply Chain forum has been created in which Winvic works collaboratively with a focused set of suppliers whose carbon reduction is crucial to the company achieving its Net Zero ambitions. Innovative and sustainable product solutions are being developed by Winvic with cooperation from its whole supply chain in order to deliver quality, low carbon and Net Zero assets.
Winvic remains steadfast in its commitment to becoming a Net Zero business by 2025. The firm's aim is to protect the planet by reducing its carbon footprint – both during construction and during the lifetime of the buildings and assets created for clients – and is focusing on areas such as minimising transport emissions and the post-handover energy efficiency of the projects.
As the momentum towards more sustainable business practices and commitments to Net Zero Carbon from developers, occupiers and assets owners have accelerated in recent years, so has the demand for the main contractor's knowledge and experience in this area. Winvic's in-house specialist expertise, technologies and forward-thinking approaches to construction puts the company in the ideal position to support the Environmental, Social, Governance (ESG) commitments made by its clients. This has led to Winvic working on multiple Net Zero projects in construction and operation since 2021.
At the heart of Winvic's approach to people is ensuring the firm is a happy, safe, healthy place to work. Winvic put emphasis on training and development to empower people to reach their full potential, promotes wellbeing initiatives and cultivates a diverse, respectful and inclusive workforce. Through Winvic's Doing It Right cultural change programme, improving behavioural safety across the board as well as reducing Accident Frequency Rates is also an area of focus.
Winvic is equally committed to enhancing the economic, social, environmental and cultural wellbeing of the communities in which it works. It aims to benefit local communities by delivering social value and creating positive, lasting legacies, while also inspiring young people and encouraging them to pursue a role in the construction industry.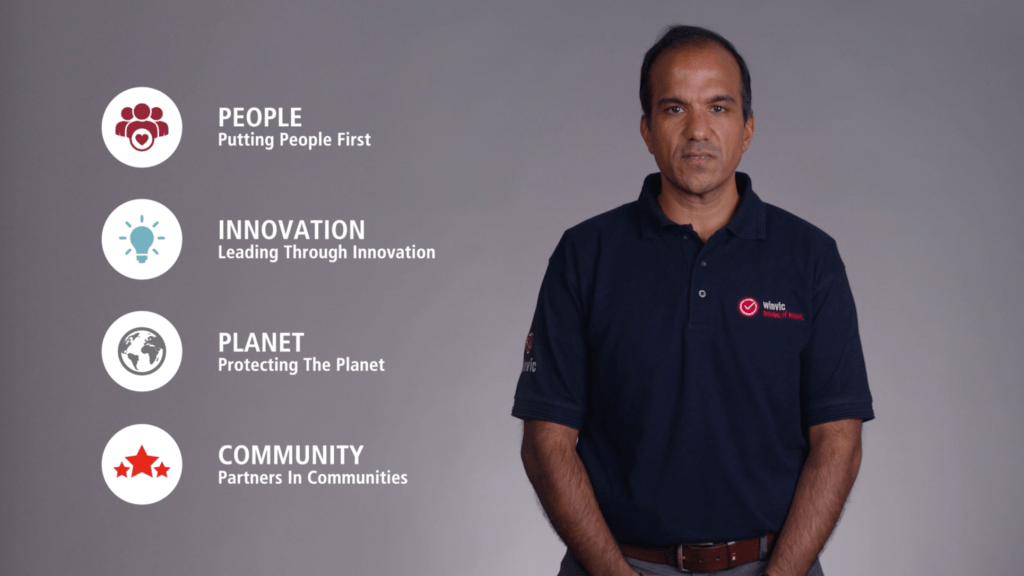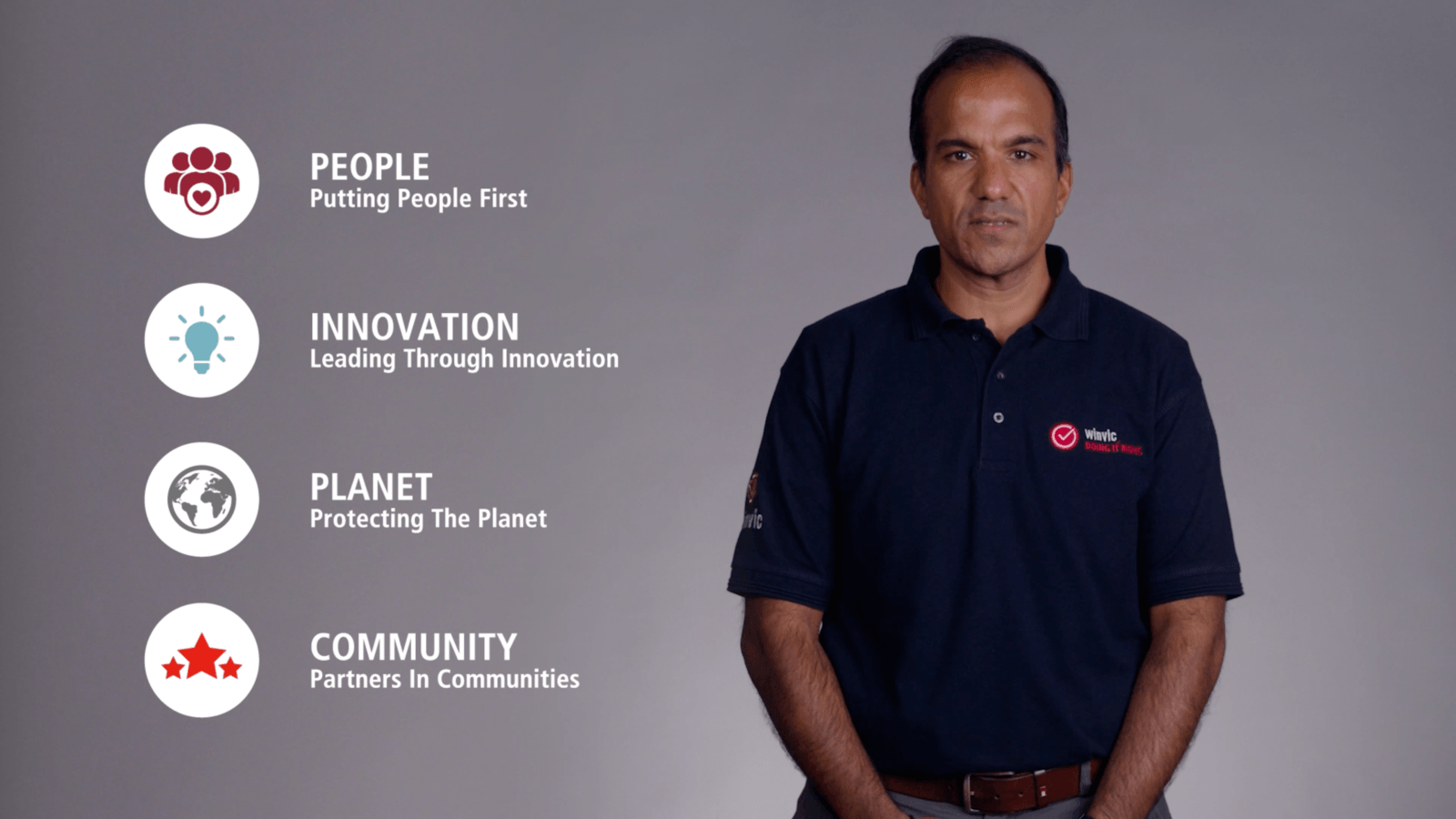 Arun Thaneja, Winvic's Technical Services & Sustainability Director, commented: "We're extremely proud of the robust processes and sustainable operations that we've established to help Winvic achieve its vision to become a Net Zero business and to raise the bar for delivering Net Zero assets for our clients and occupiers. Our updated Sustainability Strategy and renewed roadmap builds upon our progress, impact to date and lessons learned. Through innovative and sustainable procurement and project delivery, we are helping our clients to achieve their ambitious ESG goals, and we hope our schemes become a source of inspiration for Net Zero in the construction industry."
Join Winvic on social media – visit Twitter @WinvicLtd – and LinkedIn.