We have delivered a wide range of commercial projects to satisfy the needs of a variety of occupiers, from stand-alone office blocks to business parks comprising multiple workplaces including both new build and live environment schemes.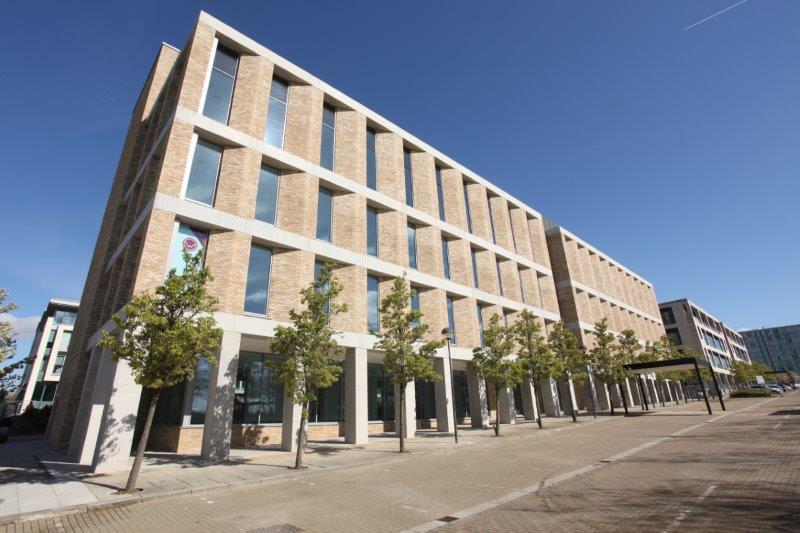 We use a wide range of envelopes and work with steel frame, concrete frame and traditional masonry to deliver to tight deadlines on projects that can have exacting specifications. The resulting buildings often exceed regulatory requirements.
For projects aiming to achieve BREEAM accreditation, our in-house BREEAM
expertise and deep knowledge of sustainable development means we can readily meet targeted ratings, while achieving cost efficiencies that ensure projects always make sound economic sense.
Visit our Case Studies pages to view the portfolio of projects Winvic has delivered for our clients within this sector.