PROVIDING A REAL WORLD EXPERIENCE
The Civil Engineering placements that we offer at Winvic allow individuals to learn and shine over a period of 12 months in a structured training scheme. While you might not be coordinating the ordering and delivery of materials just yet, neither will you be asked to watch from the sidelines. You will be given the opportunity to play a fundamental role in the team as you develop your interpersonal, technical and practical knowledge on significant projects. Winvic creates its programmes to shape the engineering managers of the future, while taking your interests, natural flair and course into account.
Engineering and design mentors, along with other experienced Winvic staff, will be assigned to you along the way to help you get the most from your placement. Once you return to university we will be on the other end of an email or the phone should you have any queries, and after your graduation we hope to hear from you about joining the Winvic team permanently.
Our in-house training department will ensure you receive all the training and support you need, including:
Site Management Safety Training Scheme (SMSTS)
Surveying and Setting-Out
A.T. and Signal Generator
Fire safety
You will also gain experience towards achieving chartered membership of a professional body, such as:
Chartered Institute of Building (CIOB)
Royal Institution of Chartered Surveyors (RICS)
Institute of Civil Engineers (ICE)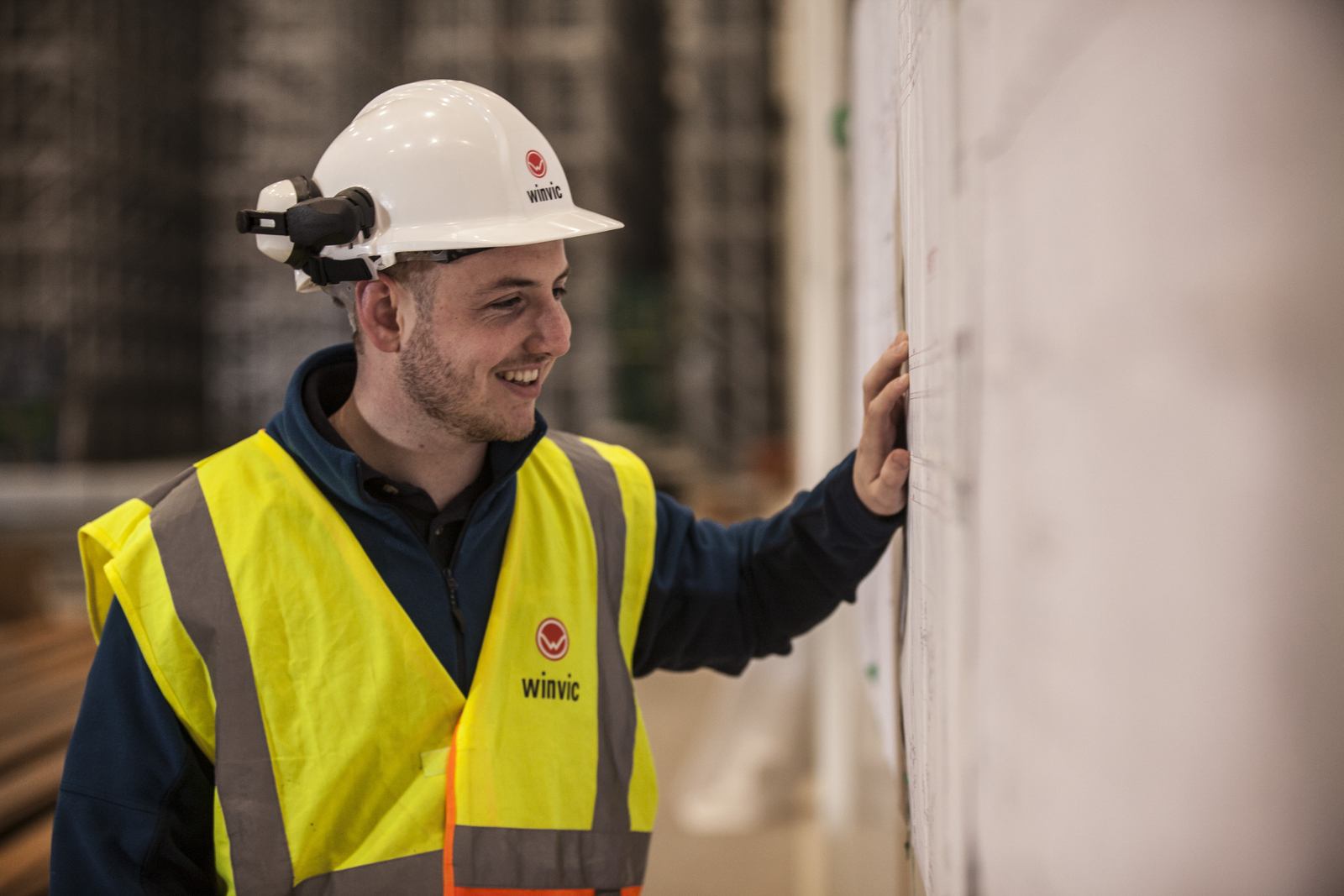 HEAR WHAT OUR YEAR-IN INDUSTRY PLACEMENT STUDENTS HAVE TO SAY: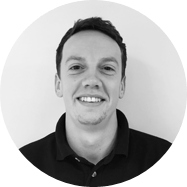 Name: Mark Jamieson
Placement: Trainee Site Engineer between June 2016 and September 2017
Permanent Role: Site Engineer from July 2018
Studied: BSc (Hons) Civil Engineering
Describe Your Role: From the beginning of my placement working on Boden, Optimus Point in Leicester I shadowed an engineer, learning as much from him as possible, and assisted him in setting out HD bolts, drainage, ducting, kerbs, flexible pavement and reinforced concrete slabs. I had the opportunity of working by myself for a week, where I learnt the need for speed and accuracy. In this time I set out shutter lines and kerbs, devised the coordinates and data for gabion baskets and access stairs to an attenuation pond; although it was challenging, it was very welcoming to be given this level of responsibility so soon.
Advice for people wanting to join Winvic? I have learned a huge amount in a short space of time by shadowing engineers on site and they have helped me to see the link between my academic studies and practical work on site. If you want to see a project go from a piece of land to a completed mega-shed, a student accommodation scheme or a high-spec office, then my advice is to quickly apply for a role with Winvic!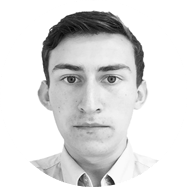 Name: Adam McKenna
Placement: Trainee Site Engineer between June 2016 and June 2017
Permanent Role: Site Engineer from August 2018
Studied: BSc (Hons) Construction Management
Describe Your Role: During my placement, I was working on the Appleby Lodge project in Wellingborough. The project comprised an infrastructure phase with new road construction, existing road upgrades, bulk earthworks, a mixture of deep foul and storm drainage, all in preparation for a business park development; Winvic was later contracted to construct one warehouse unit for Yusen Logistics. I have been exposed to various different elements which make up the successful operation of a site. Shadowing the Project Manager and Site Manager allowed me to see and appreciate what they do on a day-to-day basis in order to accomplish targets.
Advice for people wanting to join Winvic? Learn as much as you can and don't waste the opportunity of working with some of the best people on interesting projects. I have been exposed to the working programme and how this forms the main driver of a scheme to allow progress to be tracked, and critical items to be highlighted and actioned. The Site Manager taught me the importance of health and safety in their role with regards to compliance, and educated me how to better communicate with subcontractors. I could never learn this in the classroom.
STUDENT HOLIDAY PLACEMENTS
Throughout the summer, Christmas and Easter holidays each year, a number of students come to work for us on short-term placements, which range from one to four weeks. We have no set rules in place about the subject or subjects that applicants need to be studying, and in fact, we support the need for wider awareness of the construction industry.
Of course most of the young men and women that apply for a holiday placement with us are learning about a construction related discipline, and we ensure they have the opportunity to learn as much as possible and get hands on in their field of choice.
"There has seldom been a moment during the three months that I've spent working at Mercia Park that I've felt I'm not learning something. The team on-site have a wide range of skills and knowledge that they are always happy to share with me, all my questions are answered, and I've been given chance to prove myself using equipment and drawings. I have been trusted with responsibilities from the start, which has made me feel a part of the team and built my confidence when attempting new tasks. I cannot thank Winvic and the Mercia Park site team enough for including me in the project, and I feel confident that I'll be equipped with attributes and knowledge that will set me apart from my peers in the future."
Tom Hooke, Civil Engineering Student, BSc Construction Project Management
To find out more about our current 'year in industry' opportunities and student holiday placements download our brochure or get in touch with our HR department below.