Today our blog features another one of our community-based initiatives that we've delivered as part of our commitment to making positive and long-lasting changes to local people's lives.  The village of Gotham is just a couple of miles down the road from our Fairham project, which is a new £800 million sustainable neighbourhood in Nottingham that is being brought forward by our client Clowes Developments in partnership with Homes England and Fairham Pastures Developments Ltd.
We're undertaking the first phase of infrastructure works at the site and when Project Manager Scott Martin heard that the 1st Gotham Scout group was in need of some help, in true scouting style he promised that he would do his best to uphold Winvic's social values. We spoke to Scott about how the space outside the scout hut has been transformed and asked him about his career and the progress at Fairham.
How did the scout hut project come about?
Through one of our local employees, we became aware that the space outside of the 1st Gotham Scout's hut was in need of some work. I visited the scout leader and the space was basically a dirt track that got very muddy when it rained. This meant the hut got filthy time and time again. I spoke to two of our subcontractors – Keyline and JO Groundworks – and together we agreed we'd love to provide the labour, machinery and materials to give the area a makeover. Our client, Clowes Developments, is also very dedicated to delivering added benefits to local communities so they were delighted to support the initiative and helped document the progress.
What work did you do?
We first removed all the vegetation and excess earth to form a plateau and prepare the ground for a gravel driveway and a new patio area at the hut's entrance. The patio we laid is approximately four metres squared and we installed featherboard edging up the drive, making it not just a tidy space but also a usable space where the scouts can undertake outdoor activities. We worked over five days on the project, which was around 90 hours of our team's time.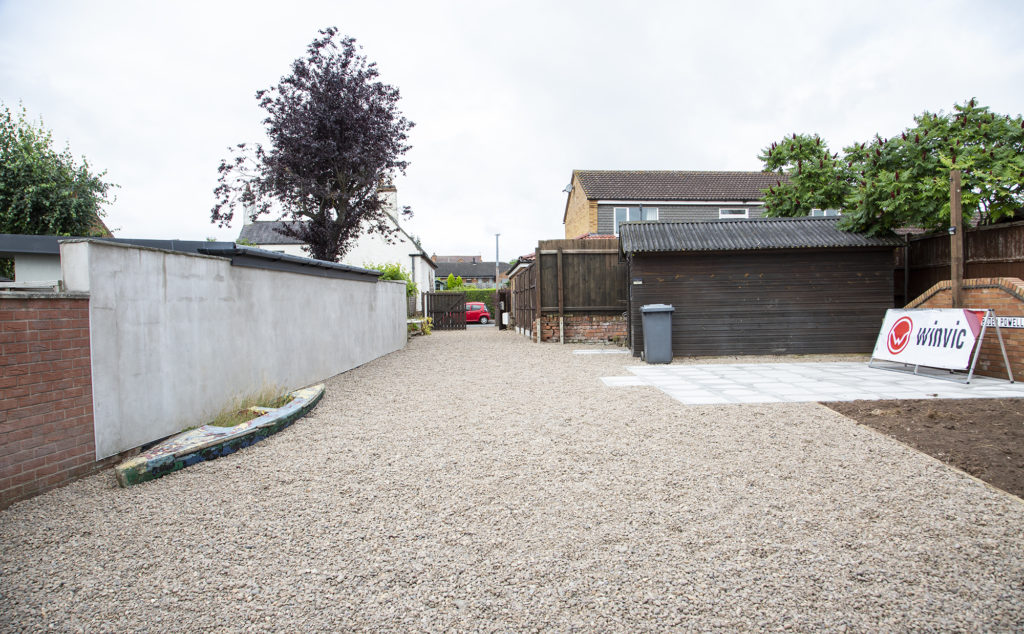 Tell us about the Fairham project?
Fairham is challenging and sizeable but it's exciting and rewarding accordingly. We've been on site for 13 months and we've got around another six months before completion, so there's a lot that we've already delivered, including a major new junction on Nottingham Road in March this year. As well as all the roads, we've installed the sewers, multiple utilities and services, plus undertaken 600,000 cubic metres of cut and fill works. The area that will become 1 million square foot of commercial space is now complete and we're continuing activities where the 3,000 new homes, and community, health and educational facilities will be built.
Have you always worked within the civils and infrastructure sector?
Yes, pretty much, although I first started out in 1996 as a technician, so that focused more on parts of the design process. I've followed the natural career progression that many people in construction do and I've worked my way up through various roles. Before starting at Winvic I've worked on all sorts of projects such as onshore windfarm substations, bridge construction, power and regulated water installations and my roles have been site engineer, site agent, senior site agent, project manager and contracts manager.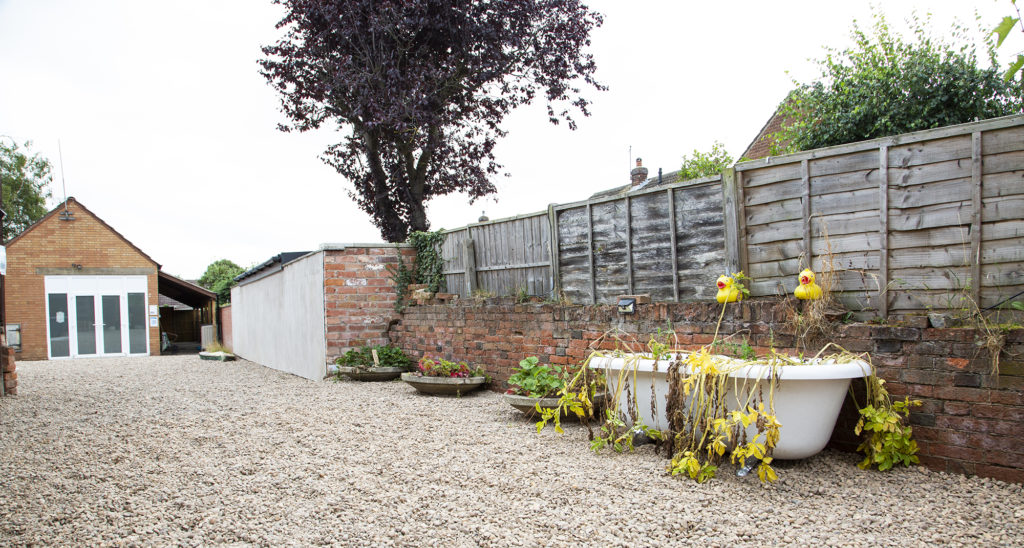 Why did you join Winvic?
I knew of the company as it's so synonymous with shed building and I used to drive past SEGRO Logistics Park East Midlands Gateway, where I knew Winvic was delivering all the civils and infrastructure works as well as a number of huge industrial units. I heard about civils and infrastructure becoming a standalone delivery sector for the company and that Rob Cook was appointed as Director. It felt like an opportunity to work for a highly respected company who was growing its name in C&I and that was exciting. I've found that Winvic's a business that allows people flourish and express themselves in their roles and I've been able to put my own stamp on things while also fitting into the Winvic way of doing things. We have a great team here that's focused on the job and we're all looking forward to helping the new Year In Industry student – Jack Jordan – who joined us in September to learn about on-site life as a trainee engineer.